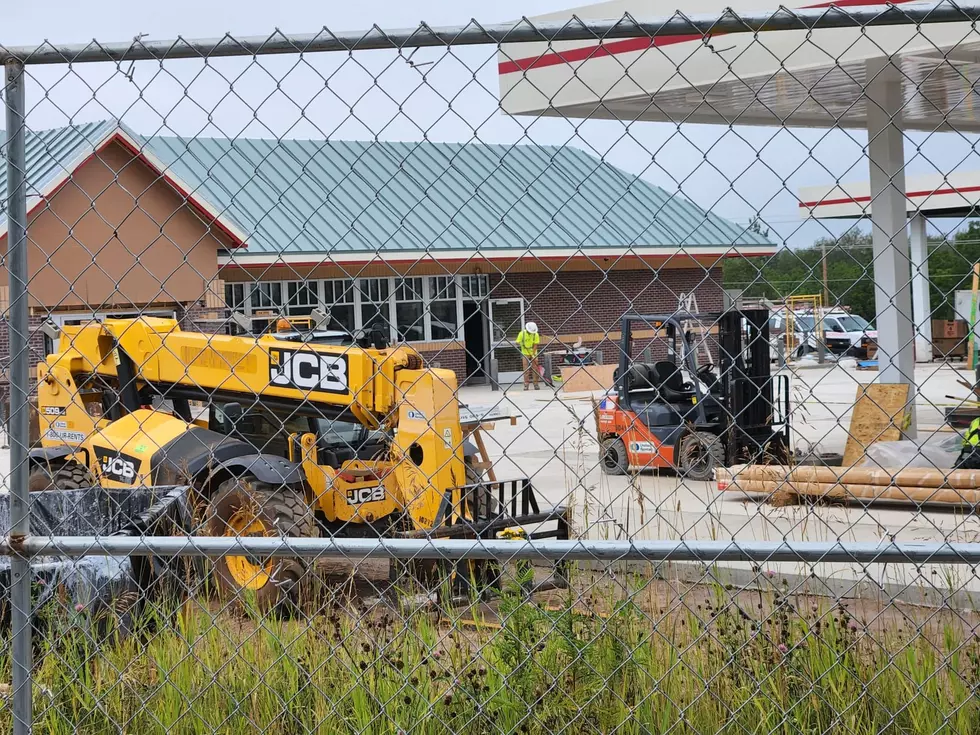 A New Kwik Trip Store Is Under Construction In Duluth
Photo: Jeanne Ryan/TSM Duluth
The sixth Kwik Trip is currently being built in Duluth on the corner of West Arrowhead Road and Evergreen Circle. This particular store is going to be very large according to Scott Teigan, vice president of Kwik Trip. He said to the Duluth News Tribune (Paywall): that it would be the "latest model" of Kwik Trip the company refers to as "Generation 3," featuring a 9,500-square-foot convenience store and car wash. Our typical gorgeous building."
If you are looking for a job they are taking applications now and are hoping to be open on October 20. This LaCrosse Wisconsin-based franchise sure has set the bar high for other gas stations. Not only are they big in size with a huge variety of items they also have kitchens on sight preparing a lot of their food.
I know for myself that Kwik Trip has saved me a trip to the grocery store and is also a great place to pick up a quick meal to go. Interestingly enough the land where the Kwik Trip is being built was owned by a local church The Duluth Gospel Tabernacle.
The pastor of the church, Rolf Fure said the church purchased 40 acres on the south side of Arrowhead road years ago and has sold off about half of it, with Kwik Trip Being the first to build on it. The church is currently located at 1515 W. Superior St. in Duluth but has hopes someday of building a new church on the property.
Pastor Fure said to the Duluth News Tribune (paywall) "We're in the process of trying to figure out a building that would meet our needs but also plan for the future. But also, what are we going to do about raising money?"
Ten Businesses We'd Like To See In The Twin Ports
20 Businesses In The Northland That Have Great Customer Service