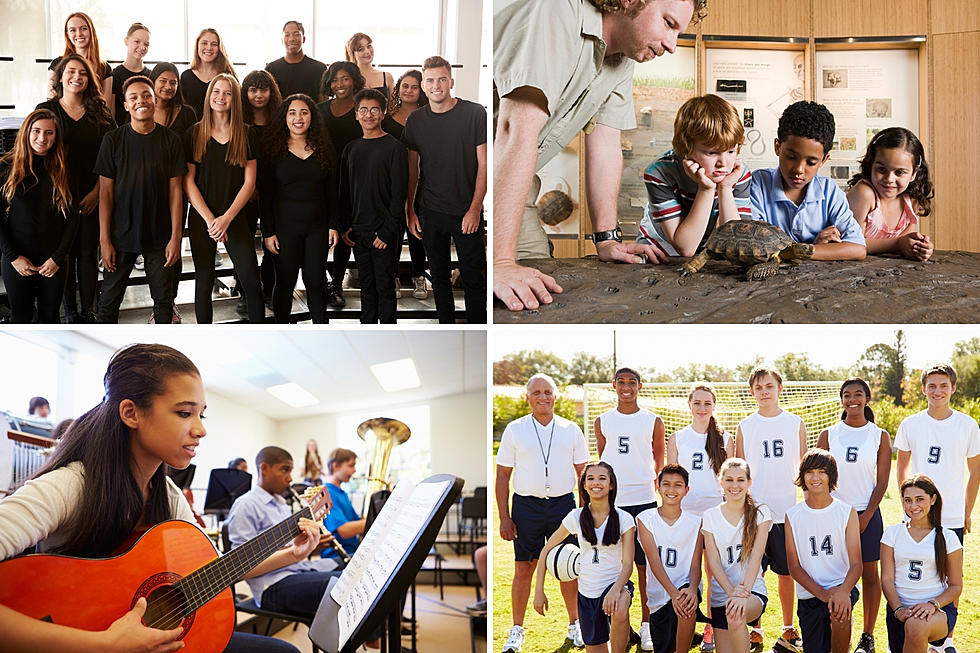 Cash For Clubs 2022: Let's Support The Twin Ports Area's School Clubs and Groups
Getty Images
As we shift into fall, school is once again on the minds of Northland students and parents. With preparations underway for the new school year, we are excited to once again offer an opportunity to give local school organizations a little financial boost.
Cash For Clubs is back! The radio stations of Townsquare Media Duluth have teamed up with Plato's Closet, Cirrus Aircraft, Incline Station, and Minnesota Power to offer a little financial boost to area school clubs and organizations. Later this fall, we will be awarding three different Northland school clubs/organizations $500 in cash to put toward equipment, materials, or other expenses they might have.
We need your help, though!
Now, through September 25, we are looking for nominations for Northland school clubs or organizations that could use a little financial boost, along with a little time in the spotlight! You can nominate a club or organization in the form below.
After our nomination period is over on September 25, we will look for your vote to decide which three groups will be getting the $500 gifts. Voting will then run through October 9, and we will announce the three winning groups the week of October 10.
Let's make this the most powerful school year ever for Twin Ports area students. Share details on your favorite local school organization below: