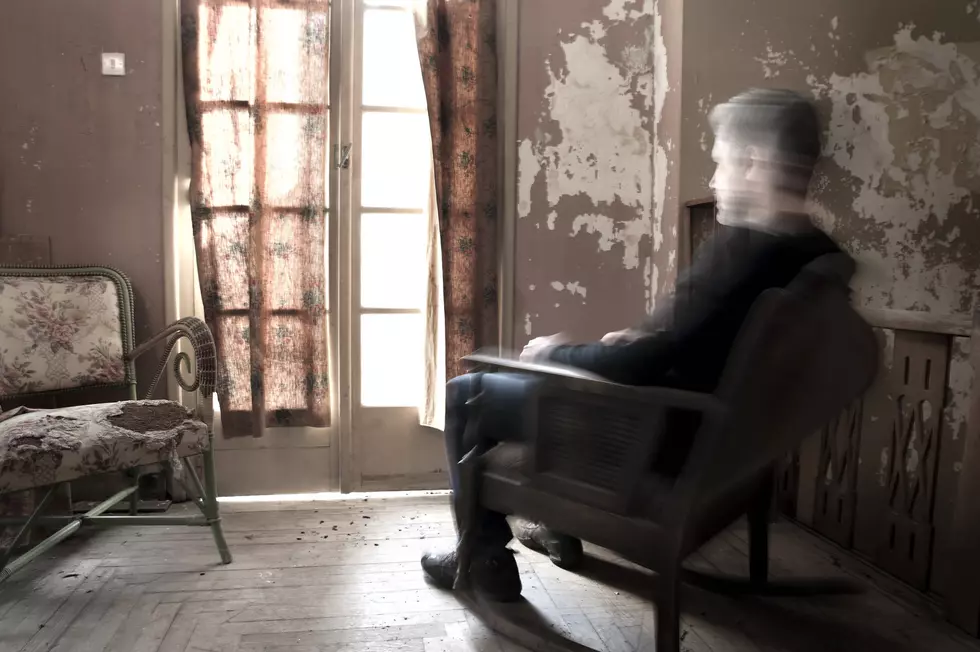 Does The Ghost Of This Celebrity Really Haunt This Minnesota Home?
ISO3000
Rumor has it that the ghost of a legendary singer, actor, and comedian haunts a home in Minnesota. Could this be true?
I absolutely love the unknown and unexplainable. I also love movies and Minnesota. So when I heard that it's possible that a ghost of an absolute legend could possibly haunt a home in the Land of 10,000 Lakes, I had to do a deep dive.
According to UFO Digest (which has UFO and paranormal news from around the world), There is a home in Edina, Minnesota that is said to be haunted. One of the spirits that haunts the home is believed to be no other than the legendary Dean Martin.
I grew up watching old Dean Martin and Jerry Lewis movies with my dad and grandpa. I also play Dean Martin songs when I DJ weddings. So I had to find out more information; like why would the ghost of Dean Martin haunt a home in Minnesota?
Dean was born in Ohio and passed away in 1995 at his home in California. So again, where is his connection to the frozen tundra we call home? In 1970, Dean starred in a movie titled 'Airport'. The movie took place in a fictional airport in Chicago, however, the movie was filmed right here in Minnesota. The disaster film had a star-studded cast and was a box office success. Check out a trailer for the classic film below:
The son admitted to using an Ouija board in the basement with his friends when he was younger and states that is when the hauntings began. Could this be how Dean's ghost got brought back to the house?
Chilling stories include incidents of moving tables and beds, exploding water pipes, faint images of people and dogs, pounding noises, images of a bloody face in their mirror, missing objects, a cat with a human smile, and more.
Check out the video of the son telling the stories while going room to room of the house below:
Haunted Places In The Twin Ports
Take A Tour Of Nopeming