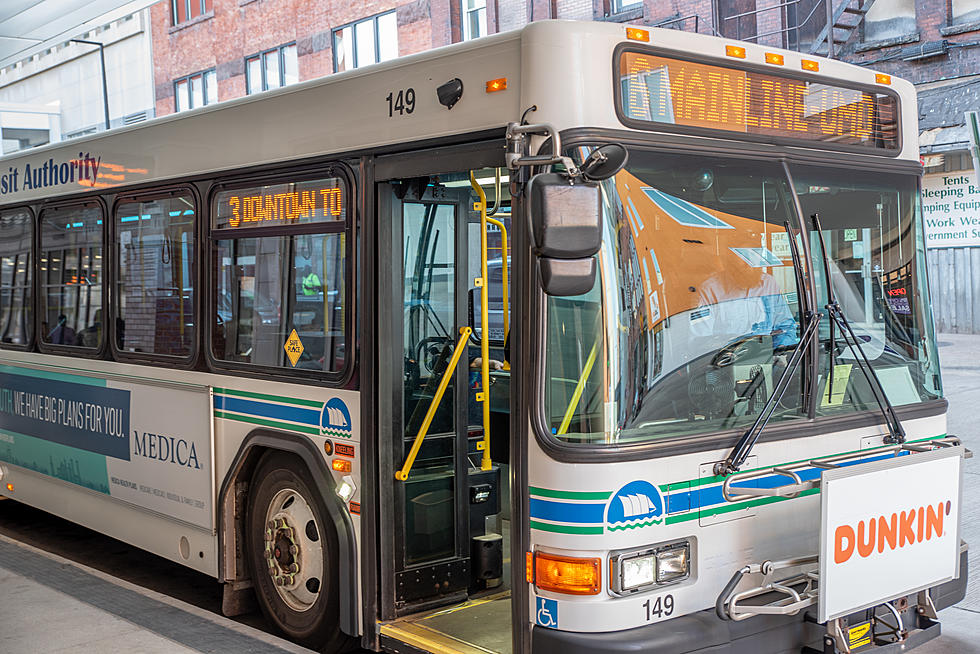 DTA Announced They Are Suspending Certain Routes Due In Part To Staffing Shortage
Nick Cooper - TSM Duluth
The pandemic is still causing problems for the Duluth Transit Authority (DTA) as they are having a hard time finding parts to fix their buses and find people to drive them, so they reluctantly have had to suspend some routes.
DTA General Manager Rod Fournier said to KBJR: " Simply put, we are here to provide safe and reliable transportation to the communities we serve. When we don't have all the tools to offer full service, then we have to preserve the service that connects the most people possible to key destinations."
According to the DTA Website the routes affected by this are:
Route #4 - West Duluth (alternative service available on routes 1,2,&3)
Route #15 - Park Point (dial-a-ride/on-demand service will once again be temporarily available by calling 218-722-7283) Route 15 will be an on-demand service for the entirety of the route 15 service day. Pick-ups will occur only at times that a Route 15 trip would ordinarily run. Therefore, passengers calling between time points on the #15 schedule should expect to be picked up at the next scheduled stop time. This will allow for more efficient use of vehicles, and prevent delays where multiple trips could be combined. When a Park Point passenger calls the DTA information line, they will be forwarded to the DTA dispatcher and a bus operator will use a small DTA Stride van to transport that passenger from their bus stop to DTC, or a stop between their bus stop and DTC only. Return trips will run only from DTC to their bus stop.
Route #19 – Port Town Trolley (This service was slated to end on September 6th, and will likely return in 2022)
Route 10E (One trip at 5:40 p.m. will be cut as it connects with a route 4 trip that will also be suspended)
Unfortunately for some this is going to make getting around to work and running errands a little tougher. But, the DTA has stated they are bringing on new drivers and trying to work with supply chains in order to get the necessary parts they need. Thankfully with it being summer maybe some commuters can bike or walk to where they need to go until the routes are reinstated.
LOOK: Route 66's quirkiest and most wonderful attractions state by state
Stacker
compiled a list of 50 attractions--state by state--to see along the drive, drawing on information from historic sites, news stories,
Roadside America
, and the National Park Service. Keep reading to discover where travelers can get their kicks on Route 66.
LOOK: 40 Discontinued & Special Edition Kellogg's Cereals