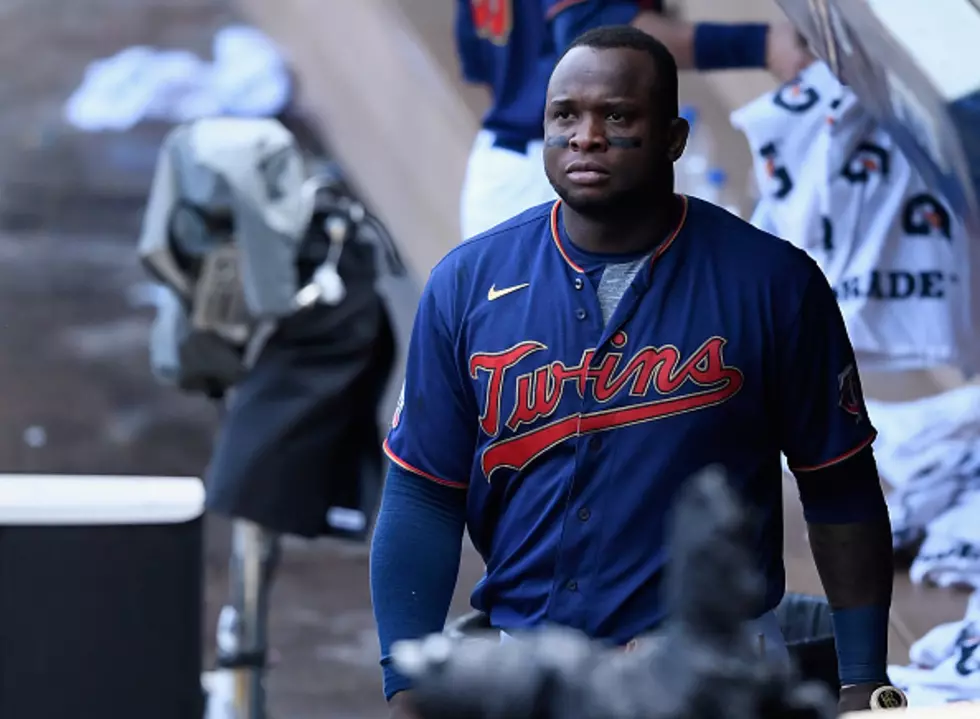 Everybody Hurts: Twins, Wolves, Gophers, Wild All Lose
Getty Images
Wednesday was not a good day to be a Minnesota sports fan as the Twins, Wolves, Gophers and Wild all got blown out by their respective opponents to post an 0-4 day collectively.
The Boston Red Sox beat the Minnesota Twins 14-6 in Ft. Myers, Florida in a Spring Training game Wednesday afternoon. Mitch Garver and Nelson Cruz each hit home runs in the loss for the Twins, who fall to 2-2 on the Spring.
The Twins will take on defending American League champion Tampa Bay Thursday afternoon at noon. The game can be heard on WJON.
The Gopher men's basketball team's late-season slide continued with a lopsided 84-65 loss to Penn State in Pennsylvania. The Gophers, who at one point this season were ranked in the top 20, are now 13-13 overall, 6-13 in the Big Ten and 0-10 on the road this season.
Marcus Carr led Minnesota with 22 points. The Gophers will look to snap a six game losing skid Saturday morning in the regular season finale against Rutgers.
The Charlotte Hornets demolished the Minnesota Timberwolves 135-102 Wednesday night at Target Center. The loss is the ninth straight for the Wolves and drops them to an NBA-worst 7-29 on the season.
The Timberwolves get a week off for the All Star break and will return on March 11th for a game at New Orleans.
Finally, the Minnesota Wild fell 5-1 to the Golden Knights in Las Vegas. Marcus Foligno's goal halfway through the second period cut the Knights' advantage to 2-1, but the Knights pulled away with three third period goals.
The Wild will play at Arizona on Friday night.
10 Things You'll Need As You Follow Your Basketball Bracket
Every March you fill out your brackets in hopes to win big, or at least beat your friends and co-workers, during the college basketball tournament. To get the most out of all the madness, you'll need the right supplies. Having these available is a great start.