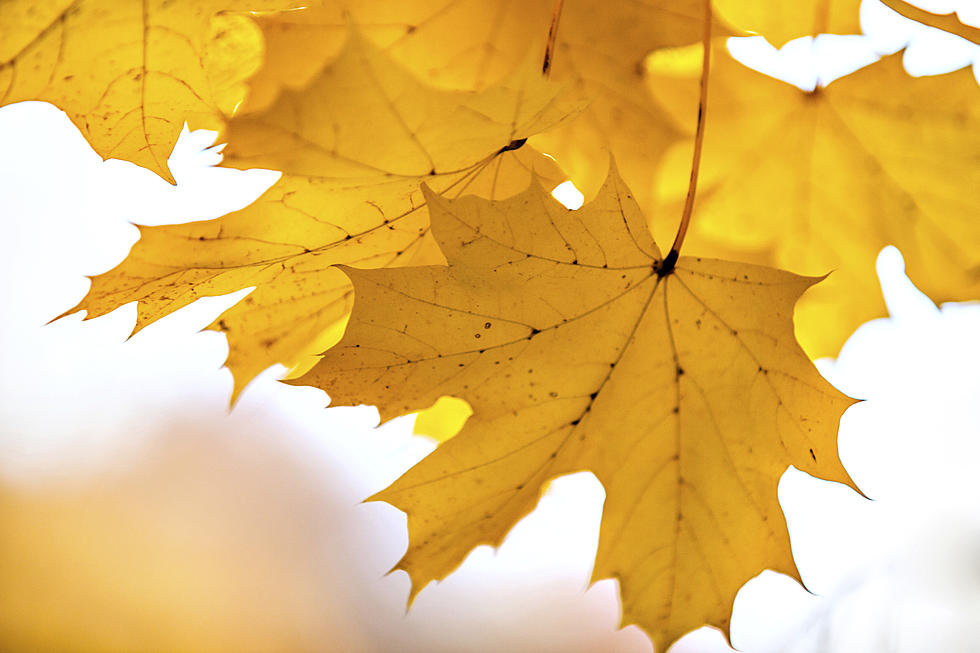 How Will The Drought Affect Fall Colors In Minnesota?
Photo: Dominkab Via Thinkstock
How will the drought affect Fall Colors in Minnesota this year? By all accounts the Minnesota DNR is predicting that the leaves will be changing colors much earlier than normal. According to a map from the Minnesota DNR the typical timeline for the Northland is mid September to early October. Some areas of Minnesota have already seen leaves changing color already.
Pockets of trees will survive and show off the vibrant colors we have all grown to know and love. It will not be all brown leaves that soon fall to the ground. Trees like everything need water to survive and some parts of Minnesota have survived better than others. Southeastern Minnesota has recovered pretty well and parts of the Minnesota and Wisconsin border have experienced no drought at all.
Val Cervenka is the Minnesota DNR's forest health program coordinator, she said to Bring Me The News :
In Minnesota, we don't have mountains but we do have changing elevation, like along the bluffs in southeast Minnesota and in the Arrowhead region there's a lot of changing topography, and with that comes a lot of great color change. So those kinds of areas, where there's lots of varying topography, will be good places to check out.
The effects of this years drought will not show it's total effect on the trees until next year, so in the meantime if you want to check out the Fall colors you will need to do your homework and some research before you head out on the road. The Northshore is usually a hot spot for checking out all the colors so possibly plan on scoping them out a little earlier than normal.
Signs Of Fall In The Northland
10 Things You Do If You Were Born And Raised In Minnesota