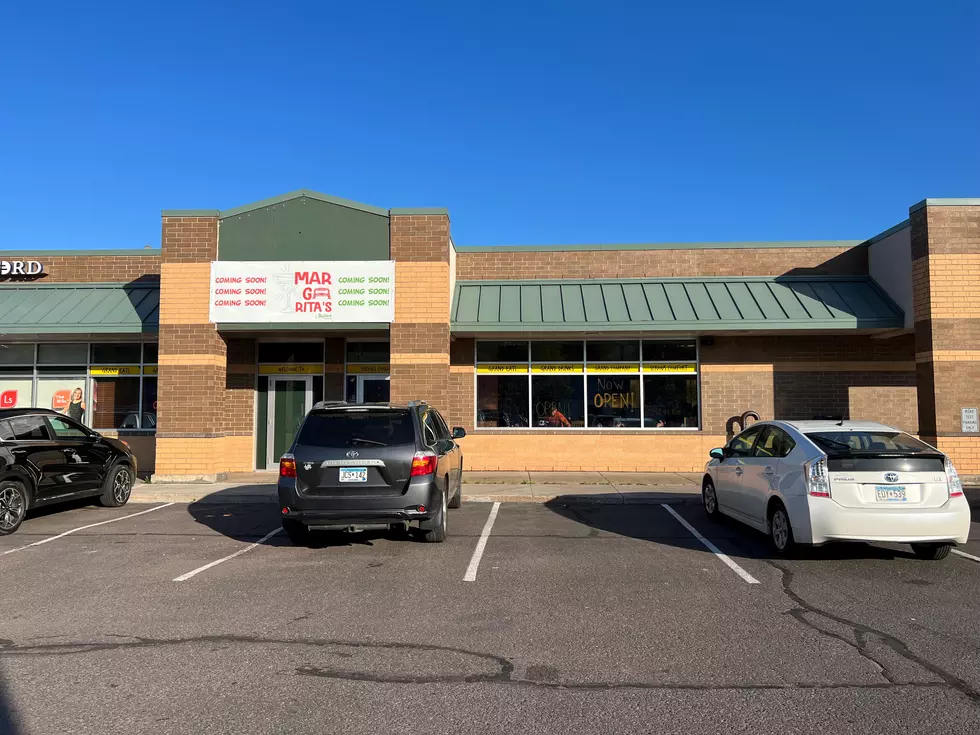 New Mexican Restaurant Opens In Duluth
TSM Duluth
Warning: this article will make your mouth water so read at your own risk! A new restaurant is officially open in Duluth and it's the sister restaurant of another popular spot in the area.
In July, I learned that a new restaurant was opening in Superior in the old Hacienda Bar & Grill location. The popular bar closed the month prior and Mama T's Smokin' Eats announced they were moving into the spot.
Mama T's Smokin' Eats has all of your classic comfort food, like mac and cheese and smoked meat sandwiches. The new restaurant is aiming to open at the end of August and have been working hard to transform the space.
Another cool addition is a new and unique coffee shop in downtown Duluth. It is called Dream Cloud Coffee Roasters and it has one-of-a-kind coffee drinks with a sweet interior. These are just a few examples of many.
Now, there is yet another new restaurant officially open in the Duluth area! It is called Margarita's Bar & Grill. It is the sister restaurant of the popular Mexico Lindo, which is a Mexican restaurant located in Fitger's.
Margarita's Bar & Grill is also a Mexican restaurant, hence the name. They are located in the West Duluth area, located in the Denfeld Center at 4602 Grand Avenue. The new spot is described as a "sister location" for Mexico Lindo with a slightly different menu.
The new restaurant says they will be having a big grand opening celebration soon but they are open in the meantime. The menu includes all the classic favorites like quesadillas, burritos and nachos.
They also have steak, seafood and chicken options, along with items for vegetarians. The thing that really caught my eye on the menu is the queso french fries. Yum! They also offer a special lunch menu during the week.
We warned you that your mouth would water if you read this story! The menu is quite big so there is something for absolutely everyone. They are open every single day of the week. The restaurant is open from 11 a.m. to 9 p.m. from Sunday through Thursday and they are open until 10 p.m. on Friday and Saturday.
Meanwhile, a historic restaurant is closing in Superior at the end of the month. Huie's Chopsticks Inn is closing because the owner is retiring after a long and successful career and one iconic restaurant.
5 Fast Food Restaurants That Need to Come to The Twin Ports
13 Things That Happen Each Time You Visit Superior's Guadalajara
Guadalajara is one of our family's favorite restaurants. It's a popular place in Superior, and I couldn't help but notice we kind of have the same things happen each and every time we go.