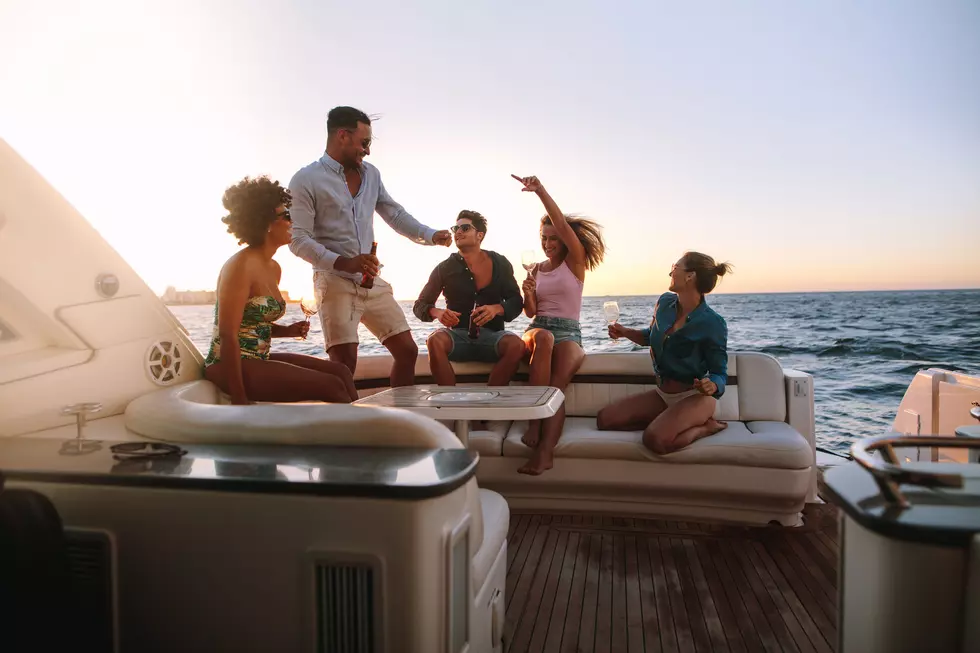 Minnesota DNR Says Expect Enforcement On Waterways for Operation Dry Water
jacoblund
The 2022 4th of July holiday weekend is upon us and the Minnesota Department of Natural Resources encourages everyone to play it safe this weekend, that includes on Minnesota's waterways.
As they have done in past years, they are launching Operation Dry Water in conjunction with this holiday weekend.
That means that Minnesota Department of Natural Resources conservation officers and their public safety partners are once again stepping up their efforts to keep Minnesota's waterways safe.
From July 2 through July 4, expect increased focus on boating under the influence as a part of Operation Dry Water, which a nationwide campaign that highlights the dangers of boating under the influence of drugs and alcohol and calls attention to the heavy penalties associated with boating while intoxicated.
"If you're caught boating under the influence, there won't be a warning or a second chance," said Lt. Adam Block, DNR Enforcement boating law administrator. "The stakes are too high and people who enjoy the water the right way shouldn't be at risk because of someone else's decision to drink and boat."
Minnesota's lakes and rivers likely will be extraordinarily busy this holiday weekend and boaters are encouraged to choose something other than alcohol to drink. The DNR adds that boating while intoxicated (BWI) is the leading contributing factor in boating accidents and fatalities: in recent years, nearly half the fatal boating incidents in Minnesota involved alcohol.
Furthermore, the penalties associated with boating under the influence have never been higher, particularly in Minnesota, which has some of the nation's strongest BWI laws. People convicted of drinking and driving, whether they're driving a boat, motor vehicle or recreational vehicle, lose their privilege to operate any of them.
Have a great holiday weekend and a fun summer, but play it safe and wait until you're back on shore to drink alcohol.
LOOK: What major laws were passed the year you were born?
Data for this list was acquired from trusted online sources and news outlets. Read on to discover what major law was passed the year you were born and learn its name, the vote count (where relevant), and its impact and significance.
10 Foods Northlanders Must Have To Go Camping