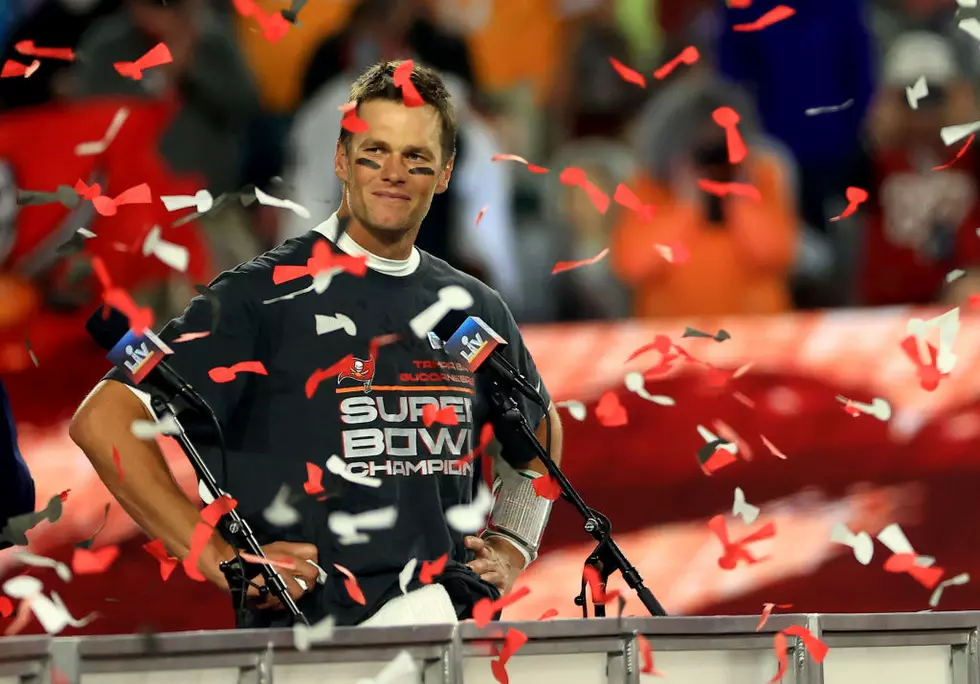 New Normal: Brady Gets 7th Trophy In A Season To Remember
Getty Images
TAMPA, Fla. --AP -- One of the strangest NFL seasons ever ended with a familiar scene: Tom Brady holding the Super Bowl trophy. Only this time, Brady was playing for the Tampa Bay Buccaneers, not the New England Patriots. Brady threw for three touchdowns to lead his new team to a 31-9 win over Patrick Mahomes and the defending champs, the Kansas City Chiefs.
Enter your number to get our free mobile app
That's how a season underscored by the COVID-19 pandemic ended. On a picture-perfect night in Tampa, some 7,500 health-care workers scored tickets to watch Brady and the Bucs dominate. Only about 25,000 fans were in attendance due to restrictions caused by the coronavirus. They got to see Brady at his best. He won his fifth Super Bowl MVP title and promised that, yes, he plans on trying again next season.
15 Professional Athletes From Minnesota