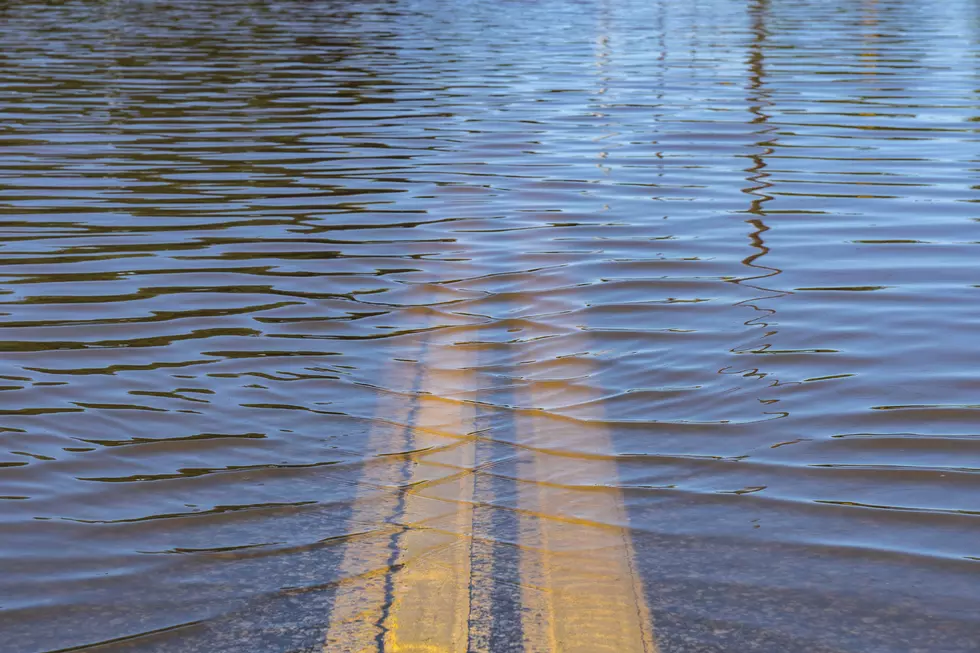 Northland Residents That Had Spring Flood Damage Face Deadline For Relief Loan Funds
KSwinicki
Flood damage this past spring was some of the worst the region has seen in recent years; while some parts of St. Louis County were spared any damage, other parts - especially to the north - saw widespread problems.
Earlier this year, the county offered details of assistance for home and property owners who saw damage related to the flooding.  Provided as loans, the relief came in the form of a Small Business Assistance Loan (SBA) or an Economic Injury Disaster Loan (EIDL).
The deadline for both of these relief loan funds is approaching, and St. Louis County officials want to make property owners aware so that they don't miss out on the potential for help.
November 7 is the deadline that homeowners need to be aware of.  The loans are being offered for qualifying flood damage that occurred between April 22 and June 15, 2022.
Businesses and residents within St. Louis County may apply for these low-interest SBA loans, funded through the United States Small Business Administration.
Loans up to $200,000 are available to homeowners to repair or replace  damaged or destroyed real estate.  Additionally, homeowners and renters are eligible for loans up to $40,000 to repair or replace damaged or destroyed personal property.
And the interest rates associated with the loans are low.  The interest rate for businesses can be as low as 2.94 percent, 1.875 percent for nonprofit organizations, and 1.438 percent for homeowners and renters, with terms up to 30 years.  Final loan amounts and terms are set by the SBA and are based on each applicants financial situation.
In order to meet that November 7 deadline, applicants can apply online by using the Electronic Loan Application (ELA) via SBA's secure website; click this link to access the online form, using SBA Declaration # 17612. You can also get answers to questions and additional help by calling SBA's Customer Service Center:  1-800-659-2955.
Things You'll Never Hear Someone In The Twin Ports Say In The Springtime
10 Reasons You Should Move To Duluth Right Now
READ ON: Here's how to apply for rent relief