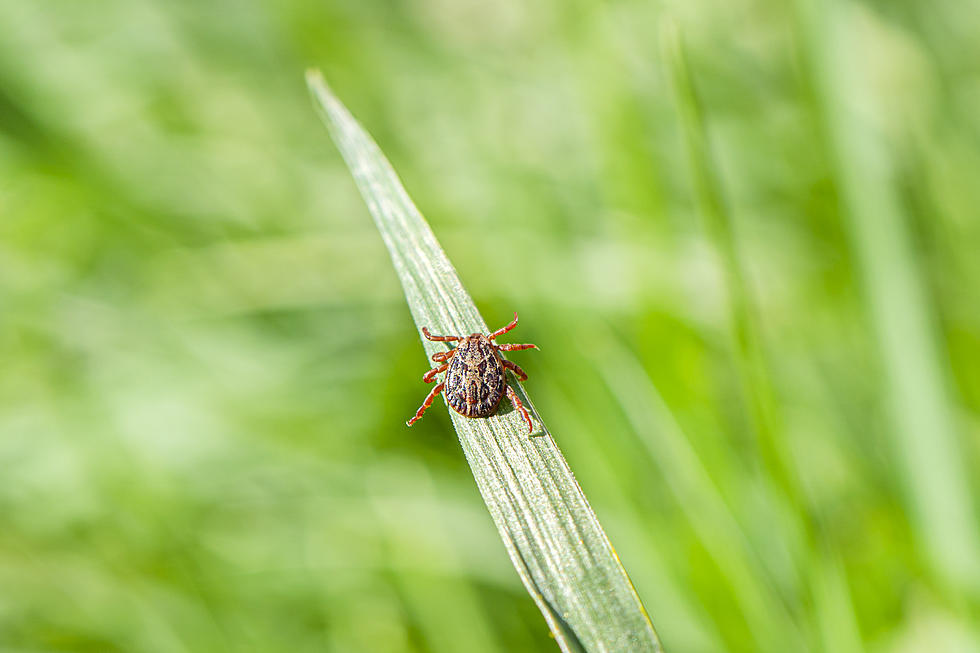 This Year's Tick Season Could Be Severe in Minnesota + Wisconsin According To Experts
Diy13 Via Thinkstock
Living in the Northland, ticks are a nasty pest that we all have to deal with and diligently try and avoid at the same time. Experts say that this year across the country, tick season is projected to be pretty severe. Most people think of tick season from May through July or August, but depending on where you live, you are prone to tick-borne illnesses all year long.
Saravanan Thangamani, professor in the Department of Microbiology and Immunology at the SUNY Upstate Medical University, told Today "Technically, tick season never ends." Thangamani went on to say following trends over the last few years he has already seen a 43% increase in the number of ticks submitted for testing since last March.
There are many factors that affect how severe tick season will be from weather, deer and mouse populations and how well ticks have survived the winter season. On top of a bigger population of ticks, scientists are also discovering new varieties of ticks, and also been an increase in the number of tick-related infections in patients.
So even with all the precautions that you take how do you safely remove a tick properly? According to The Center For Disease Control, these are the best steps to remove a tick from yourself or someone else.
Use a clean fine-tipped tweezer to hold onto the tick as close to the skin as possible.
Pull upward with steady even pressure, do not twist or jerk the tick.
After removing the ticks thoroughly clean the bite area with soap and water or rubbing alcohol.
Never crush a tick with your fingertips instead: Place it in alcohol, place it in a sealed bag or container, wrap it tightly in tape or flush it down the toilet.
We know that ticks are out in abundance in this area so a little precaution can go a long way. If you develop a rash or fever within several weeks of removing a tick, see your doctor.
10 Foods Northlanders Must Have To Go Camping
7 Things To Have In Your Outdoor Survival Kit