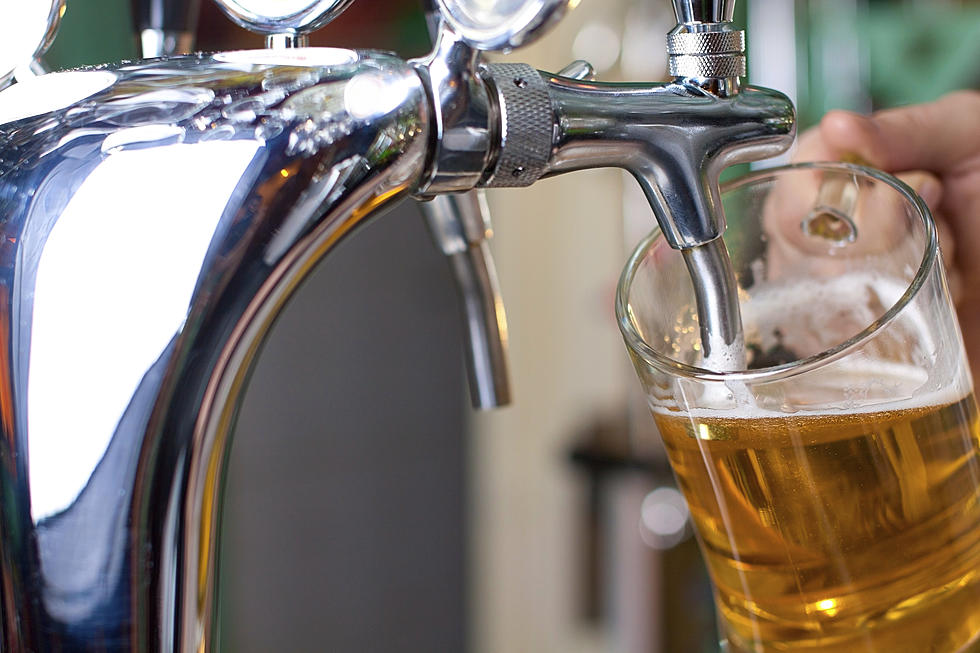 Some Minnesota Breweries Are Offering Free Or Discounted Drinks For Vaccinated Customers
Photo: Aksakalko Via Thinkstock
If you are a fan of adult beverages then this offer might seem pretty appealing to you. As reported by Bring Me The News Governor Walz has set up a rewards program going on now until the end of June ranging from Valleyfair tickets, Great Lakes Aquarium Passes, gift cards and more. The ultimate goal is to have at least 70% of Minnesota residents vaccinated by July 1.
Walz announced this morning that a partnership was established between the state and Craft Brewers Guild, Minnesota Distillers Guild, so sixteen breweries, wineries and distilleries across Minnesota will give customers who are 21 or older one free or discounted drink until June 30 with proof of being vaccinated. Although no Northland Breweries are included on this list with most of them in the Twin Cities area or out state, but maybe some of them will jump on board now that this program is under way.
Bring Me The News reported that Walz made an announcement saying:
Small businesses all over Minnesota have stepped up throughout the pandemic and I'm grateful so many breweries, wineries, and distilleries are now going the extra mile to help keep our state safe and end this pandemic. We are urging Minnesotans to "get back to your favorite spot, and cheers to the vaccine.
In addition to discounts on drinks some breweries and distilleries are offering vaccination clinics at their establishments as well. I think that it will be really interesting  to see if more businesses become part of the program in the month of June and if the goal is not reached by July 1 if other incentives will be offered? The state of Ohio just picked a winner of $1 million dollars as part of their vaccine program. Either way it is great to see all these different businesses offering incentives working together to get Minnesota on track to help get people vaccinated.
7 Pickup Lines You'd Hear At A Bar During A Pandemic
10 Places In The Twin Ports Everyone Is Looking Forward To Going To When COVID-19 Passes