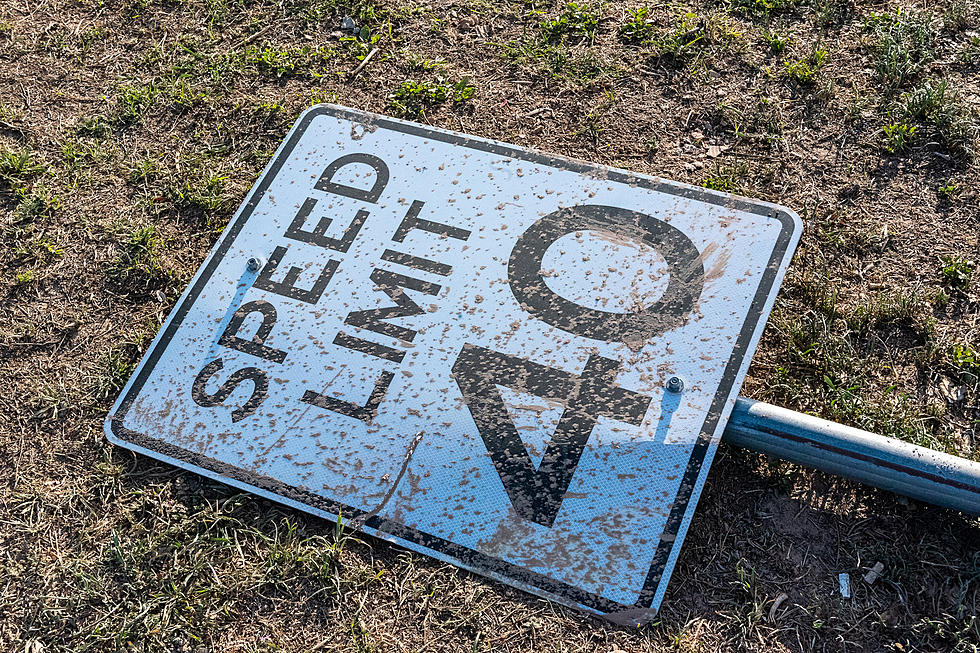 Superior Targets Speeding Problem In Neighborhoods With Pilot Program
Michael J. Rivera
Slow down!  That's the message that city leaders and police department officials have for people using neighborhood side streets in Superior.  And, it's the aim of a pilot program being established that would focus to address the ongoing speeding problem in many of Superior's neighborhoods.
And it all starts where the initial conversation started:  in the neighborhood area that surrounds the University of Wisconsin-Superior.
Similar to many other neighborhoods in the city, the UWS area has a lot of uncontrolled intersections along the side streets that connect their way through from Belknap to 21st Street. Those avenues and uncontrolled intersections are the source of some confusion for some drivers.
According to City of Superior's Public Works Director Todd Janigo, many have a false sense of right and wrong when it comes to these types of streets:
"There's been a history in Superior of the avenues having the right of way.  So if you're going north (or) south on the avenues, you have the right of way.  That's false.  Where that came from I don't knw, but there's a belief that that's the right of way."
A bunch of community members decided that something needed to be done with the increase in speeding and accidents that were occurring in the university neighborhood. According to an article in the Superior Telegram [paywall], that's when changes starting happening:
"Last summer the council approved placing additional stop signs along North 16th Street at Baxter and Cumming Avenues to force traffic to slow down in a neighborhood that had ongoing issues with speeding."
Now the council, city leaders, the police, and community members want to take their methods to other problem areas in town.  Superior City Councilor Jenny Van Sickle made a presentation to the Public Works Committee on what sort of methods could be employed elsewhere.  Those methods include "placing stop signs, deploying the police department's speed trailer, painting pavement, and aligning the response form police and public works" as the means to addressing the speeding problems.
One additional method being employed - at least by the police department - aims to track speeding problems.  Superior Police Department Chief Nicholas Alexander has started using computer software to compile data on speeding calls and then send police to those areas for extra patrol and attention.
That special attention has paid off for the department, too.  According to that article in the Superior Telegram, the department has "written 68 tickets at locations that received complaints with special enforcement" since it's implementation in August of last year.
Additional proposal plans would see the installation of additional stop signs in problem areas.  Talking specifically about the UWS neighborhood, the plan would see a large number of stop signs installed in the "problem area" - between "Hammond Avenue and Catlin Avenues, and Belknap and North 21st Streets". According to Superior Public Works, that plan "could include up to 45 signs in the area".
Other long range plans would see significant changes to city streets.  "...[F]og lines, cross walks....signage, road narrowing, decorative plantings, trees, and more".  But those sort of solutions don't happen overnight.
10 Words & Phrases You Will Only Hear In Minnesota And Wisconsin
16 Strange Travel-Related Things That Have Happened On Minnesota / Wisconsin Roads
LOOK: See the iconic cars that debuted the year you were born