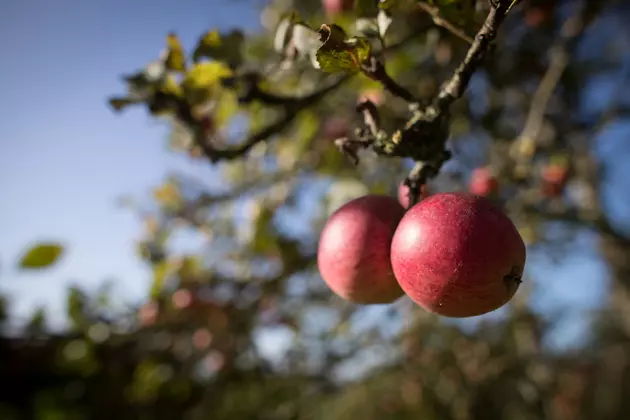 Wild State Cider Needs Your Apples for Their 'Duluth People's Cider'
Matt Cardy
I love this idea, and I can't wait to try the 'Duluth People's Cider' from Wild State Cider.
The upcoming batch of cider will be made from apples donated to Wild State Cider from backyards from all over Duluth. Proceeds from the sale of the 'Duluth People's Cider' will go to YMCA Camp Miller to help kids enjoy this summer camp.
Apple donations can be made at Wild State Cider loading dock at 2515 West Superior St. over the next three Fridays, September 18th, September 25th, and October 2nd from 10 AM - 5 PM.
Enter your number to get our free mobile app
All apples must be in good condition and must not have any rot or major defects. In exchange for your donation, you'll get a coupon to come back and enjoy a bottle of the cider when it's ready.
This is the second time that Wild State Cider has made the 'Duluth People's Cider', last year's batch was rated a 3.8 out of 5 on Untapped.
7 Terrific Beers Brewed In The Northland