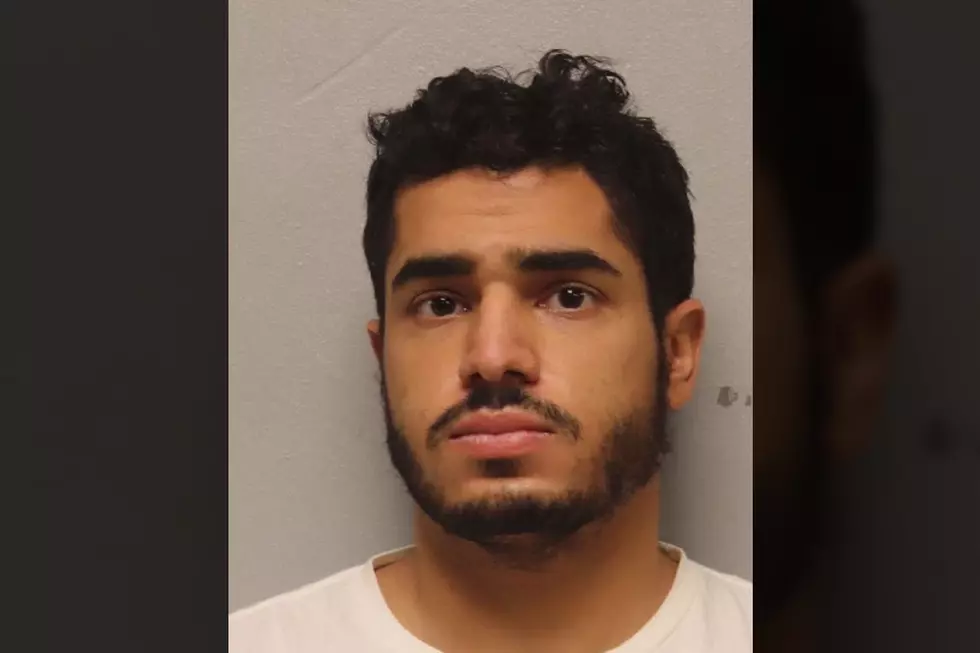 UPDATE: Duluth Man Found Guilty In Toddler's Death
Photo:  Jordan William Carter /St. Louis County Jail
Update February 21, 2023:
A judge has found Jordan William Carter of Duluth guilty of the death of a 3-year-old toddler in 2020 and was charged with second-degree murder. Our news partners at WDIO reported the following: Assistant St. Louis County Attorney Vicky Wanta wrote:
This was a very emotional and complex case for all involved. To the doctors that treated Cameron in Duluth and Minneapolis, thank you for the incredible care that you gave him, and thank you for all the time you spent in preparation for this case. To the Duluth Police Department, thank you for your calm professionalism and thorough investigation in these difficult and heartbreaking circumstances. To Cameron's family, you were thrust onto a roller-coaster you never asked to be on, and one you can never get off. While this case will never assist with your healing, I hope it will help you transition forward on your journey.
No immediate sentencing date has been published.
Original Post: July 22, 2022:
In 2020 three-year-old Cameron Joseph Gordon of Duluth passed away due to a fatal head injury. At the time he was injured he was under the care of his mother's fiance' 32-year-old Jordan William Carter. Carter was accused of fatally assaulting the boy and was charged with intentional second-degree murder in  September 2020.
Carter's initial trial has now been delayed until January 2023 due to the defense saying that a key medical expert was not available to testify at the trial which was supposed to begin on July 11 of this year. According to the Duluth News Tribune (Paywall) "Court documents state that Carter told police Cameron fell in the family's home on the 4800 block of East Colorado Street on Sept. 3, 2020. He said the boy was "back to his normal routine" by Sept. 4, until he found the child unresponsive that afternoon. But authorities noted that he had also texted the boy's mother at one point to say: "You gave birth to satan."
Cameron was initially taken to a Duluth hospital where Dr.s suspected child abuse and was then flown to Children's Hospital in Minneapolis where he was taken off life support on September 6.
According to Duluth News Tribune (Paywall), " Medical professionals determined he had brain hemorrhaging and a number of bruises and internal injuries that were "not consistent with a stairway fall." The Hennepin County Medical Examiner's Office ruled Cameron's death a homicide by blunt-force trauma to the head and neck."
Since Carter was charged in December 2020 the defense has retained three different medical experts to review the medical records and autopsy reports. One of those experts is a pediatric neurologist Dr. Joseph Scheller who is based out of Maryland and was not available to come to the trial in Duluth this month. The defense did not want the Dr. to offer his testimony over video. Carter has remained free on bond while the case is pending.
Old School Items People In The Twin Ports Area Still Use
Distraction Habits To Avoid While Driving
A review of what things someone should avoid doing while driving an automobile to maintain that they are fully-concentrating on the task at hand.