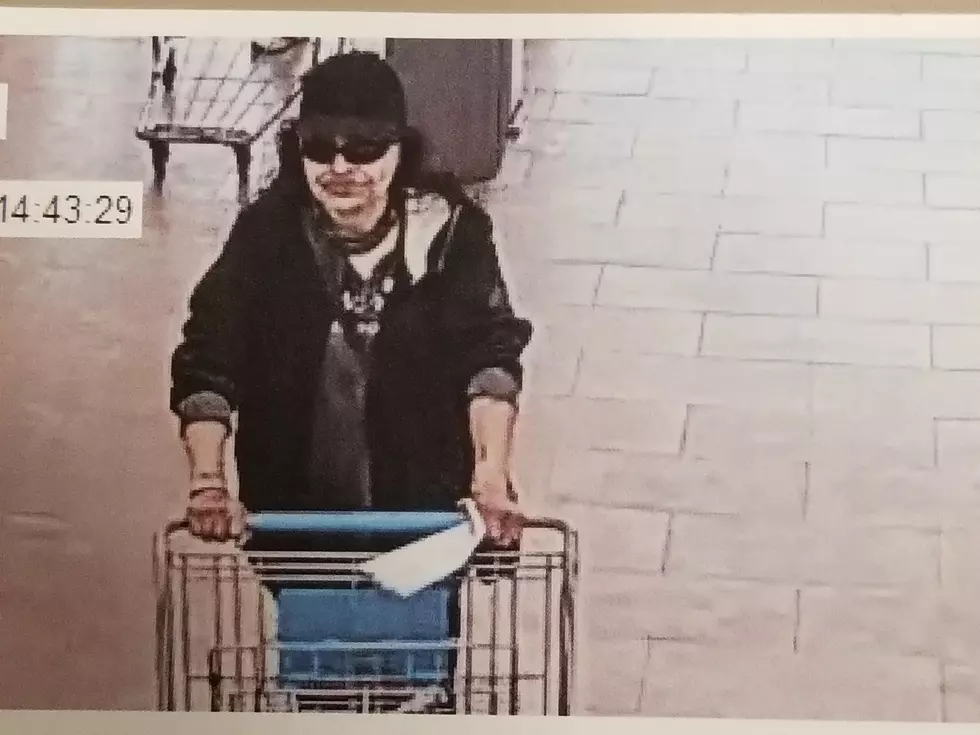 Cloquet Police Department Needs Help Identifying Two Individuals
Cloquet Police Department
The Cloquet Police Department is looking for help identifying two individuals who were involved at an incident at the Cloquet Walmart on Thursday, May 14.
The individuals are pictured above and below.  Cloquet police posted the pictures through their Facebook page on Friday along with instructions to reach out to them if you can be of assistance.  Their phone number for non-emergencies is 218-879-1247.
The Cloquet Police Department will also be participating in Friday night's procession over Duluth's Aerial Lift Bridge, in honor of National Peace Officers Memorial Day.
The bridge will be lit blue at 9:30 p.m. and then 50-75 squad cars, all with their lights on, will drive over the bridge to the end of Park Point and back.  You can watch it all through the Duluth Police Department Facebook page, and no Facebook account is needed.
The National Law Enforcement Officers Memorial wall in Washington, D.C., features the names of more than 22,000 law enforcement officers who have been killed in the line of duty.
There are more than 800,000 sworn law enforcement officers now serving in the United States.  About 12 percent of those are female.
Since the first recorded police death in 1786, there have been more than 22,000 law enforcement officers killed in the line of duty.
A total of 1,627 law enforcement officers died in the line of duty during the past 10 years, an average of one death every 54 hours or 163 per year. There were 135 law enforcement officers killed in the line of duty in 2019.
Enter your number to get our free mobile app
Pick Up Lines Only Twin Ports Residents Will Appreciate