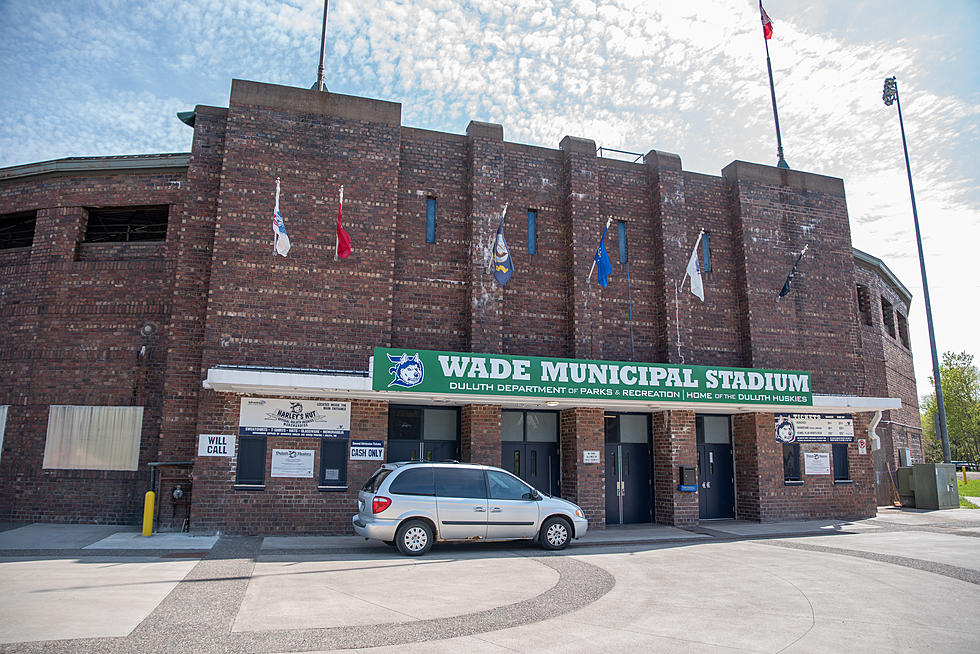 Duluth Huskies Sign A Legacy Player
Nick Cooper - TSM Duluth
Bernie Gerl used to play for the Duluth Dukes, Ben Gerl is his Grandson and was signed today to the Duluth Huskies.
Ben hails from Joliet, Illinois according to the Duluth Huskies website. He signed a 2021 Temp contract with the Huskies. Ben told the website he was overjoyed to play at Wade Stadium. He went on to say that he would visit Duluth as a kid and go to Wade Stadium and see a few Huskies games. He said it was a dream to play in Duluth someday and never thought it would come true.
He also made mention on the Huskies website that he was always grateful for the admiration the city had for his grandfather Bernie who passed last November at 94. He said it is an honor to play in the same stadium that his grandfather played.
According to the stats released by the Duluth Huskies, Ben Gerl is going to play at Northern Kentucky. He has been bouncing around between two leagues as part of the Collegiate League and the Upper Deck Cougars. He said he played for two because he wanted to stay sharp and COVID-19 was making it hard to keep playing over the Summer.
Enter your number to get our free mobile app
Gerl, who is a pitcher, was named First Team All-conference, and All-Area as the Huskies website explains. He was a 3-year letter winner for Lincoln-Way West High School.
Gerl, like other players that have signed for this summer, raved about the Huskies quality program and the notoriety of playing in the Northwoods League. He told the Duluth Huskies that he remembers swinging a kid's plastic bat when he was younger because Baseball ran in his family. He is excited to continue the Duluth Legacy his grandfather started.
Foods Synonymous With Watching Baseball