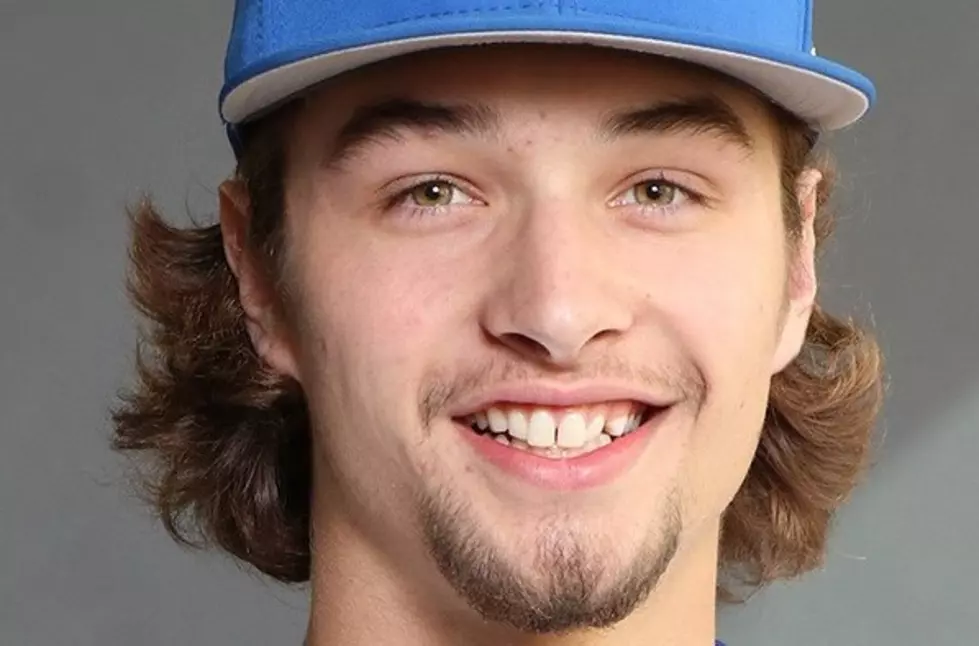 Duluth Huskies Sign Chisholm Pitcher Eli Sundquist
duluth huskies supplied photo
Eli Sundquist had a dream to someday play for the Duluth Huskies. He'd been to the games and grew up wanting to play in the Northwoods League.
Eli said on the Duluth Huskies website that the Huskies showed interest in him and wanted him to be a part of the team. He said he had always wanted to play for the team so near where he grew up. He called it the icing on the cake.
Eli played three sports at Chisholm High School. He earned multiple all-conference awards for football, basketball, and baseball. The Duluth Huskies are reporting that he was also a Class A all-state selection as a senior, and that included an all-star selection.
What does he do when he isn't on the diamond? He enjoys many activities that most people in the northland do. He enjoys hunting, fishing, and camping. He even says his favorite color is blue. So, that will work well with the uniforms for the Duluth Huskies.
Sundquist played at South Dakota State University, and as a freshman only pitched 8 games after being cut short for COVID. The Duluth Huskies says he was the team leader in wins (3), strikeouts (19), and struck out 8 batters over 4 innings in his first start for the Jackrabbits.
Eli Sundquist is added to an already strong-looking Duluth Huskies team for 2021. On paper, this team has a lot of team leaders from around the nation and even includes many local players who were added for stats not because they are local. If this team plays like their stats indicate they will, we may have another championship team.
8 Hall of Fame Minnesota Twins
KEEP READING: Here are 50 of the most famous sports goofs