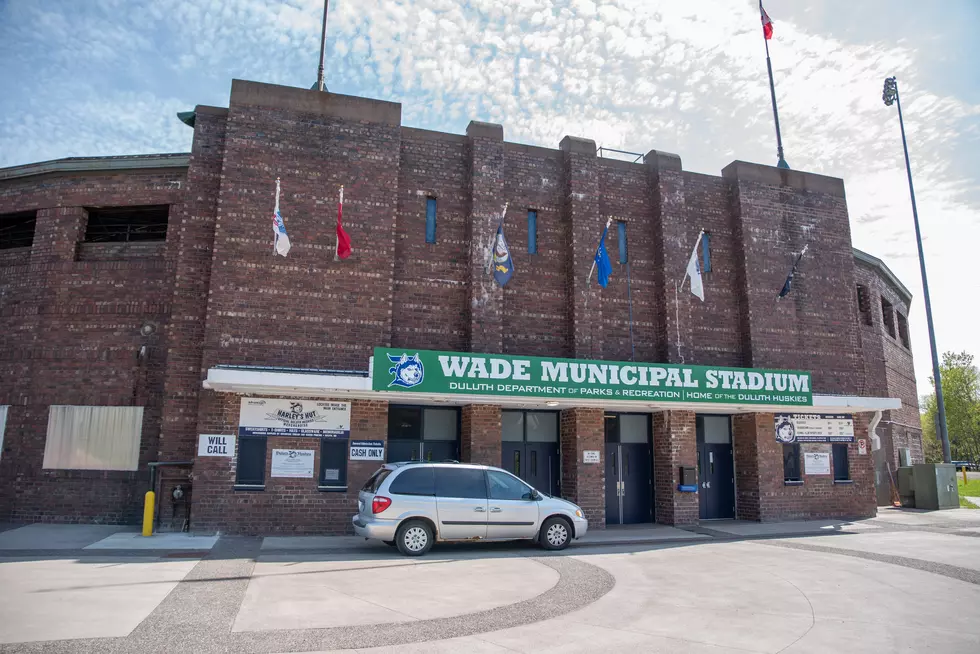 Duluth Huskies Sign Superior Native Peter Hansen
Nick Cooper - TSM Duluth
People love to see someone from their hometown do well, now you can see our hometown boy do the same.
The Duluth Huskies signed Peter Hansen of Superior, which will allow him to improve in the sport he loves and stay in the area he grew up in. According to the Huskies website, Peter has grown up watching the Duluth Huskies and even hoped someday he might play for them.
The Huskies website goes on to say he has been playing for Bradley University. Bradley Braves website says Peter played in seven games in the coronavirus-shortened 2020 season, hitting .316 with a double, two RBI's, and four walks for the Braves. Which isn't bad for starters.
The Huskies website says Peter played hockey and baseball for Marshall in Duluth. He played baseball for the 2017, 2018, and 2019 seasons for the Hilltoppers. They went to state all three years taking 4th, then runner up, and finally the Minnesota State title in 2019.
Enter your number to get our free mobile app
Baseball runs in the family, according to the Huskies website his father, Ronald, played for the UWS Yellowjackets from 1990 to 1991. He is excited and says the Northwoods League provides a great opportunity to refine his skills because of the competition the league provides.
It's great to have you back Peter, my son and I will be in the stands, hit a foul ball on the first base side so we can catch it, will ya?
8 Hall of Fame Minnesota Twins