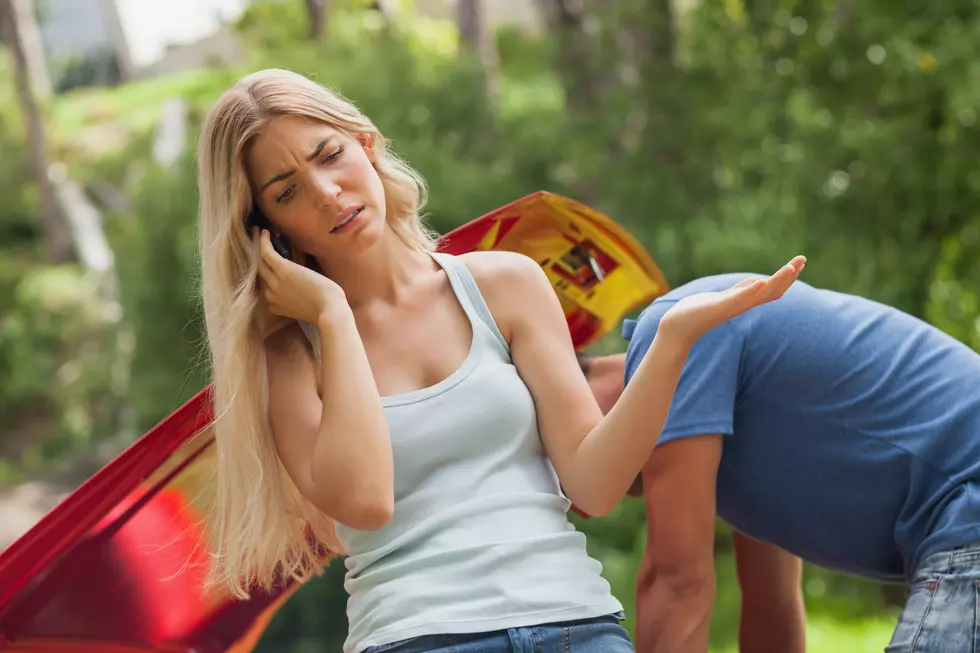 Frightening New Phone Scam Reported In St. Louis County
Photo: Wavebreakmedia Via Thinkstock
A press release from The St. Louis County Sheriff's Office is alerting the public about a telephone scam currently being reported in St. Louis County. The phone scam involves impersonating a member of the St. Louis County Sheriff's Office. Most people myself included might initially be a little concerned since it is apparently someone from a law enforcement agency, but that is obviously what makes people fall for it.
An unknown person/persons are making phone calls to citizens and identifying themselves as a member of the St. Louis County Sheriff's Office. " The suspect has claimed to be Nate Skelton, Jon Skelton, or Jason Lukovsky.  The suspect has left messages for victims and has a voicemail set up for return calls."
When someone returns the call, the suspect then attempts to convince the victim that they have missed "Jury Duty" or have missed a "Court Date" and claims there will be a warrant issued for their arrest.  The suspect then tries to talk the victim into or use scare tactics to send in money to avoid the warrant for arrest. Right away this should be a red flag!
In the most recent scam, the victim was told to drive to a CVS Pharmacy to send funds to them. Thankfully the potential victim hung up the phone and reported the incident to the Sheriff's Office.
The Sheriff's Office reminds the public that they do not reconcile warrants this way, ever!  If you receive a call or voicemail that seems suspect, especially if they threaten in any manner or demand some type of payment, do not engage with them at all. Hang up and report the information to authorities.
11 Very Common Stereotypes About Minnesota
12 Things Minnesotans Do That Seem Weird To Everyone Else