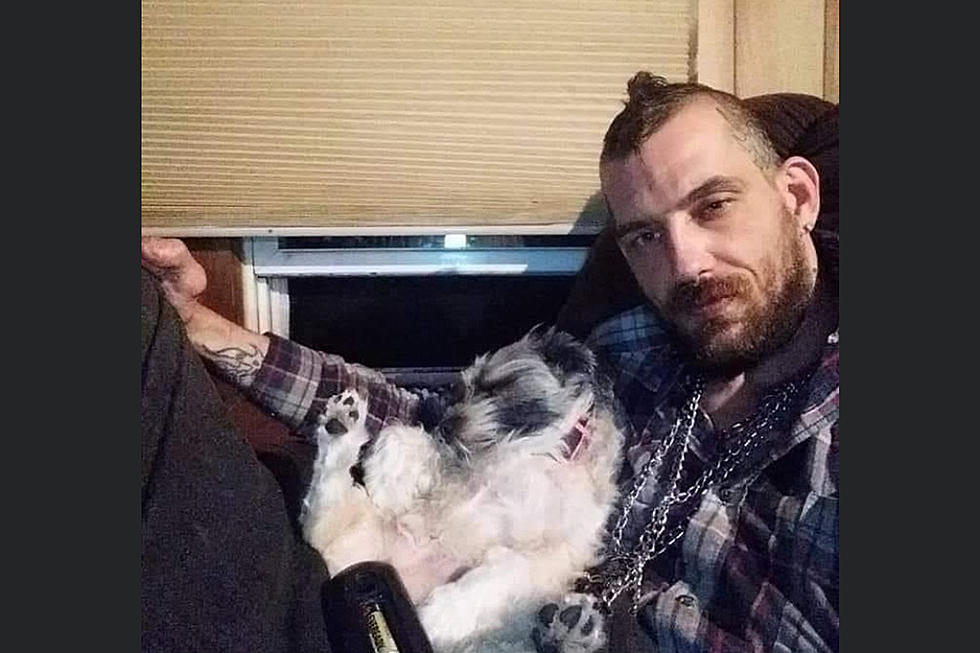 Have You Seen This Man? The St. Louis County Sheriff's Department Needs Your Help In Locating Him
Photo: St. Louis County Sheriff's Office.
The St, Louis County Sheriff's Department is asking for the publics help in finding a missing person by the name of Dustin Sundin who was reported missing since 9/17/21 from Angora Minnesota. According to a Press Release from the St, Louis County Sheriff's Office they had received a  phone call from Dustin's Aunt saying that he had walked off from the home after a disturbance.
Apparently Dustin had left with her dog and her cell phone walking North of her residence near a creek bed. When deputies arrived at her home the dog had returned without Dustin and he still had her cell phone. Deputies surveyed the area where he had walked off and saw footprints in the creek heading North.
Dustin suffers from substance abuse issues and also has Ataxia, a central nervous system disorder which also causes him to walk with a cane. He has not been located and is considered a vulnerable adult. Dustin is 6'4" tall 140 pounds with a slender build.
According to the press release:
He was last seen wearing black sweat pants with a grey stripe, white shoes, grey sweatshirt, grey backpack, and possibly a bluish/grey jacket with a hood. He has several tattoos and has one on the left side of his face from above the eye extending down to his jaw and neck(possibly a serpent or a monster in red and black ink).
An extensive search was conducted today 9.22.21 by land and air by the St. Louis County Rescue Squad, K-9 and drone teams. No foul play is suspected at this time. The Sheriff's Office is asking for the public's assistance in locating Dustin. "If anyone has seen or heard from Dustin, please call 911 or call the non-emergency Dispatch number for St. Louis County 218-742-9825."
With temperatures dipping into the low 40's overnight this man is very vulnerable to succumb to the cold temperatures if he is outside, on top of not having any food or water with him as well. Any help you can give would be greatly appreciated.
15 Things To Do When Temperatures Turn Frigid In The Northland
Signs Of Fall In The Northland