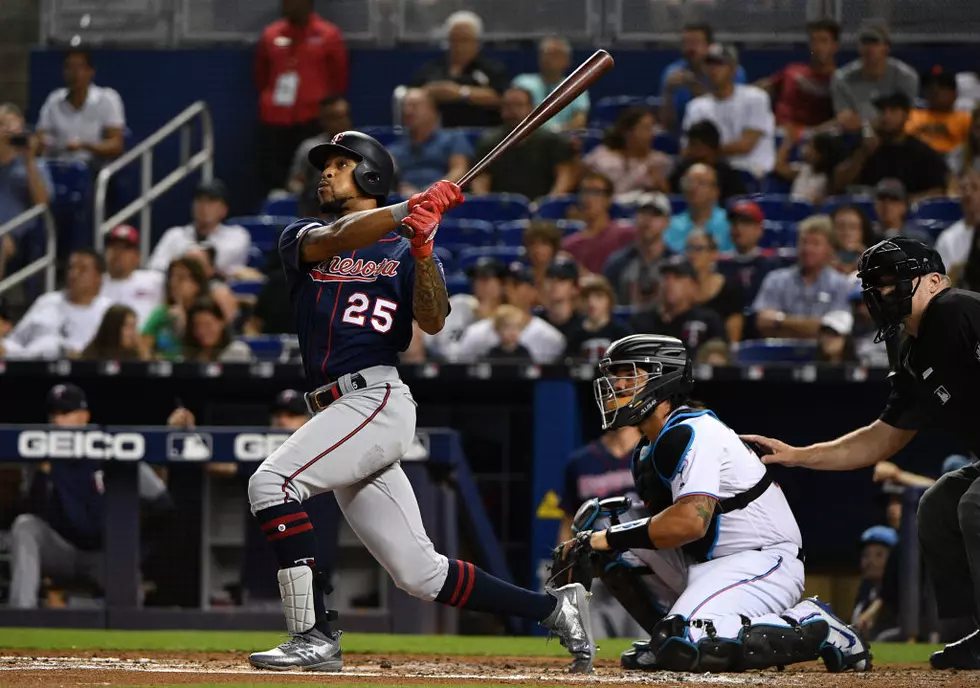 Healed Twins Speedster Byron Buxton: 'I've Got No Limit'
Getty Images
MINNEAPOLIS -- AP -- An array of injuries was largely responsible for the blight on the first five years of Byron Buxton's major league career. The latest setback for Minnesota's speedy center fielder was surgery last fall to repair labrum damage in his left shoulder.
Enter your number to get our free mobile app
Buxton worked his way onto a rehabilitation track that would have had him ready for the original season opener on March 26. Having four extra months to heal and train due to the virus outbreak sure didn't hurt. The Twins play the Chicago White Sox on July 24 to start the 60-game season.
7 Terrific Beers Brewed In The Northland