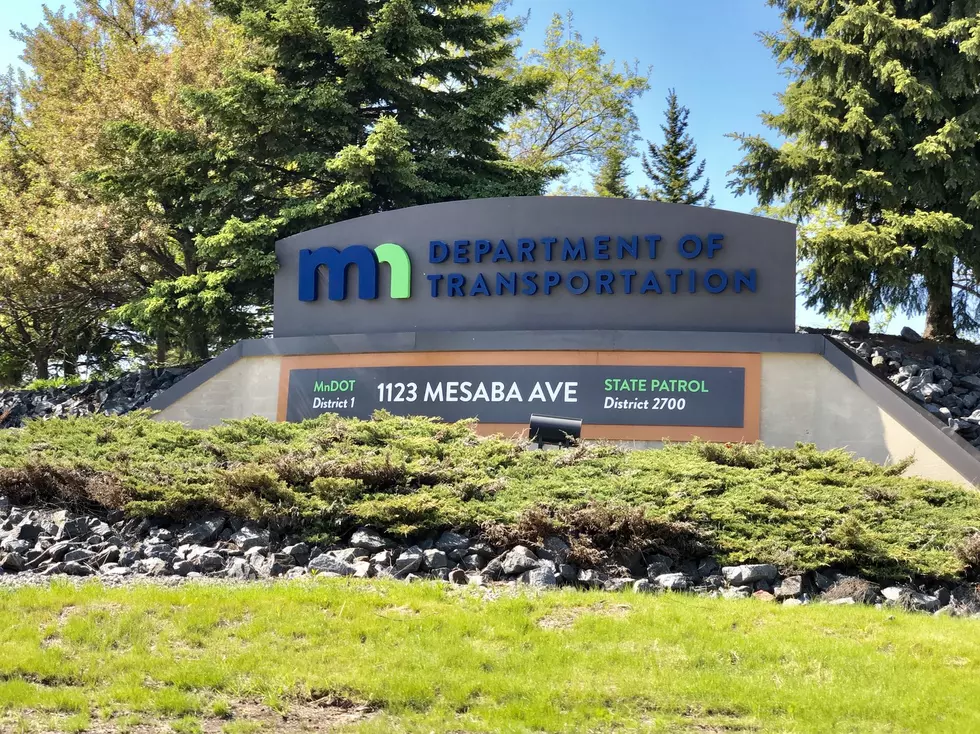 MnDOT Shares Hilarious Halloween Reminder With Road Sign
Nick Cooper - TSM Duluth
Who knew that the Minnesota Department of Transportation was so clever? A recent sign is going somewhat viral for its cleverness and fun play on words all in honor of Halloween.
In late August, the Minnesota Department of Transportation shared a hilarious meme about zipper merging. At the time, the meme was going viral and they shared it and had their own take on it, which was amazing.
This was one of many times they've taken something and put their own humorous spin on it! They also get very creative with their signage! Over the years, I have even started to look forward to what they can come up with.
A lot of their signage is very Minnesotan, if you will. They always play into Minnesota stereotypes, holiday tropes and put their own spin on popular things at that time. Now, they are doing just that with Halloween and I love it.
I saw a sign that was all over on social media and it gave me a big chuckle, mainly because I love Halloween. They are very dialed in pop culture as well, as the same sign also gave a nod to the brand new Hocus Pocus movie, which just dropped on Friday (September 30th).
The message is short and sweet but it sure gets the point across. I would give them big points for creativity. Ha!
In other travel-related news, over the summer, motorists in Wisconsin encountered some havoc on an interstate. Portable toilets went flying out of the bed of a truck and littered the side of the interstate. Thankfully, nobody was hurt.
Earlier in the summer, a semi full of Bud Light overturned in Appleton. There were lots of jokes to be made and thankfully, nobody was hurt in this instance either. There have just been some strange things happening on roads lately so listen to MnDOT, channel your inner Hocus Pocus and focus on the road!
Twin Ports Roads To Avoid In The Winter