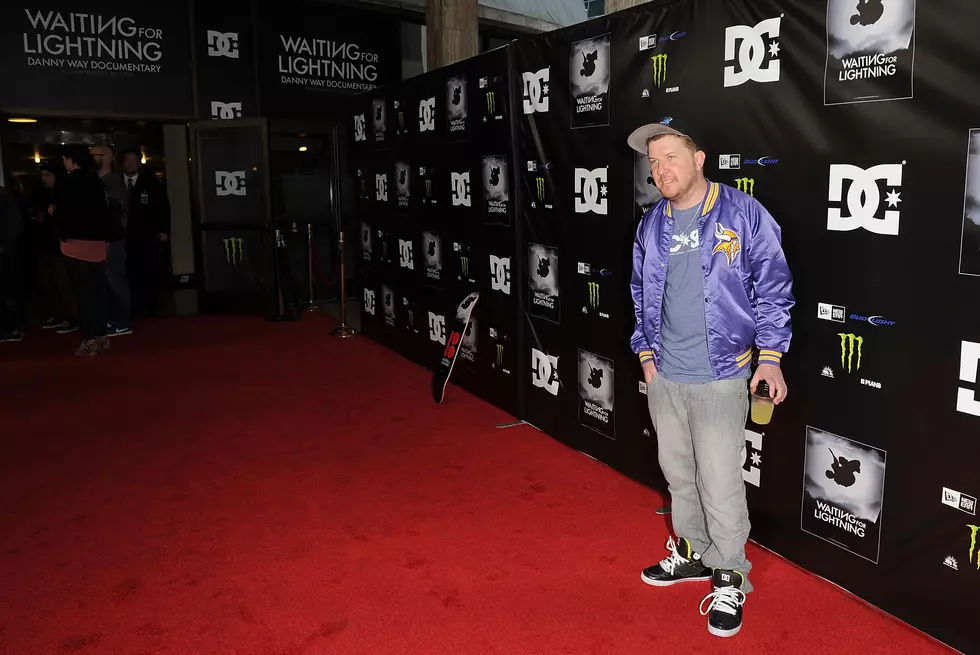 Nick Swardson Bringing His Comedy Tour To His Home State of Minnesota
Jason Merritt/TERM
Actor, comedian, and Minnesota native Nick Swardson is returning to his home state for what is sure to be a show of nonstop laughs.
Swardson has been making audiences laugh for years and has worked with some of the biggest names in Hollywood. Some of his most recent films include 'The Wrong Missy' starring alongside David Spade and 'The Buddy Games' with fellow Minnesota Vikings fan Josh Duhamel.
Of course, some of his more popular work includes his recurring role of Terry in the show 'Reno 911' and many characters in Adam Sandler's Happy Madison Productions.
The funny man was born in Minneapolis back in 1976. Some of his comedy specials include: 'Nick Swardson: Taste It' and 'Nick Swardson: Seriously, Who Farted?'. He even brought his 'Too Many Smells' Tour to the DECC in Duluth back in 2018.
Swardson posted on his Twitter about his last Minnesota Show. He even gave Duluth a shoutout:
He will be at the Otter Creek Event Center in Carlton, MN on February 24th, 2023. Tickets go on sale this Friday, December 16th at 10 am. Looks like tickets will be between $35 - $55.
If you haven't seen Swardson's stand-up before, he does not hold back with his jokes. Here's a clip of his Comedy Central special about ordering for your drunk friends at the  drive-thru (just a heads up, the clip contains language):
Nick Swardson isn't the only comedian from Minnesota, check this out:
"
"
16 Questions To Avoid Asking A Minnesotan
Ever meet a Minnesotan? Make sure you avoid asking these questions about lakes, cows and the way we talk.