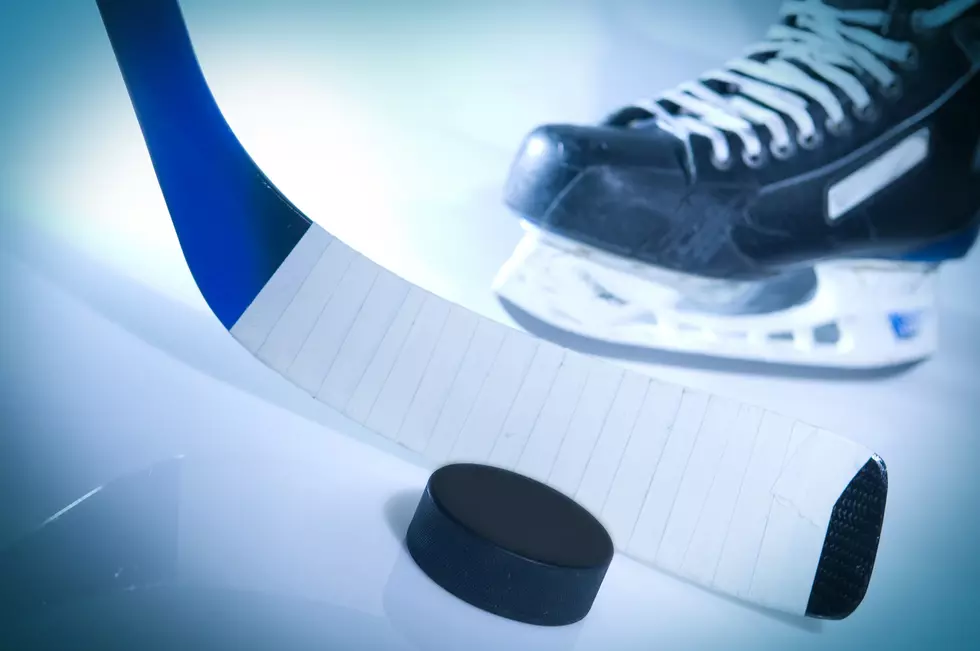 Pro Women's Hockey Association Unveils 5-City Regional Plan
vandenbroek
AP -- The Professional Women's Hockey Players Association enters its second season with plans to regionalize its structure by basing players in five hub cities. It also plans to continue its Dream Gap Tour series of barnstorming stops across North America.
Enter your number to get our free mobile app
Groups of 25 players will practice in rinks in New Hampshire, Minnesota, Toronto, Montreal and Calgary, Alberta, where they will have access to dedicated dressing rooms, strength and conditioning facilities, and support staff and coaches. The regionalized structure allows the PWHPA to concentrate its resources on five sites. The groups get the benefit of holding full practices and scheduling exhibition games to increase their playing time.
Did you know these celebrities were born in Minnesota?