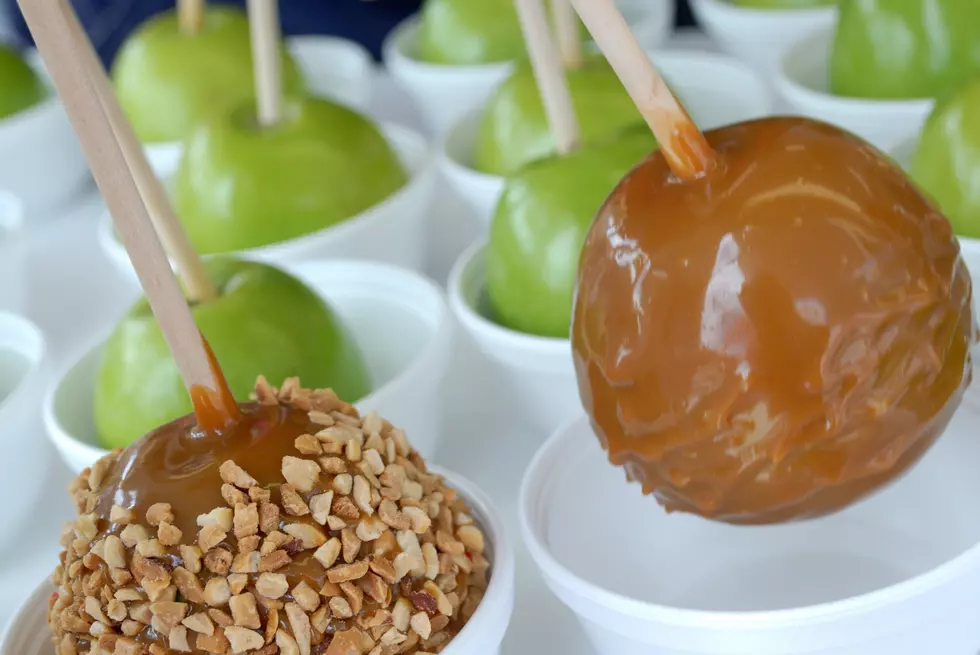 Rocky Mountain Chocolate Factory Is Closing One Of Its Stores
Photo: TonyLMoorePhoto Via Thinkstock
Twenty-one years ago in Durango, Colorado, Frank Crail decided to open a chocolate shop in his quaint little town. Now, Rocky Mountain Chocolate Factory has stores all over the United States, Canada, Philippines, Japan, South Korea, and the United Arab Emirates. This small little store has blossomed into a 53,000 square foot factory that makes an extensive line of premium chocolate candies and much more.
Sadly one of the two stores in Duluth is closing its doors. In a news release that was issued today candy shop owner Debbie Bolen said:
The Miller Hill Mall location will close Jan. 15 after 16 successful years. Last year, however, was "so difficult for business." But the Rocky Mountain Chocolate Factory location in Canal Park — one of the company's top-five stores in the country,  will remain open. We have decided to consolidate our mall store into that location to meet demand.
Enter your number to get our free mobile app
The Canal Park store opened in 2001, and I hate to admit it but when I worked down there I would stop there at least twice a month for one of my favorite things, which is their caramel apple. Just a plain one. Even thought they have a huge variety of them. I would have them slice it so I could eat it right away with no mess. I also would buy some of their amazing chocolates for my Mom and have them shipped out to Arizona, which were her favorites, and I am happy to know that I have helped contribute to that stores success! Thankfully they will still have at least one store left in Duluth and by all accounts this store has continued to thrive despite the pandemic.
12 Food You Shouldn't Eat Before Wearing A Mask