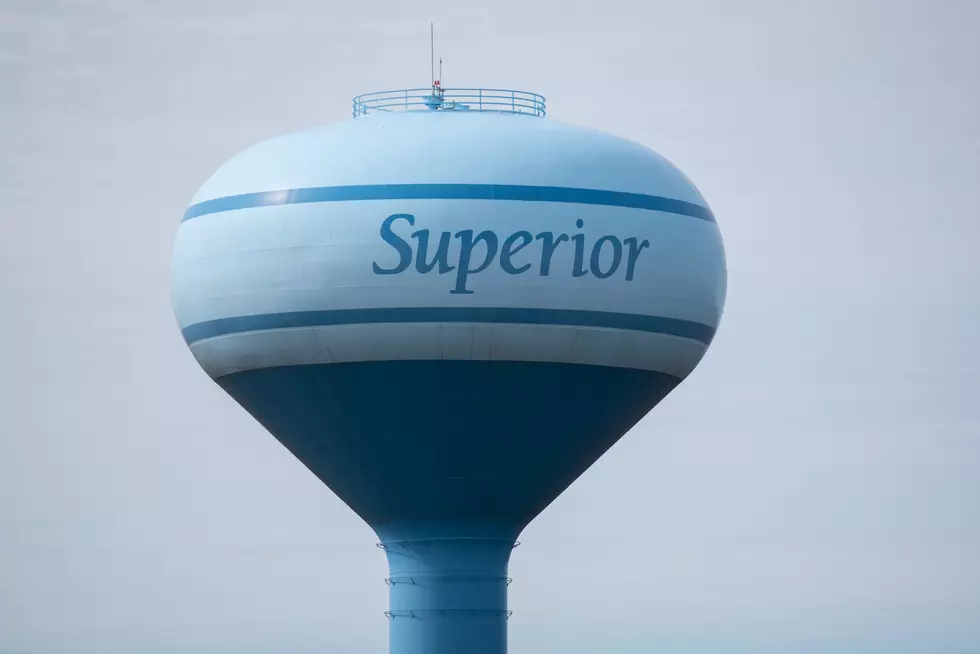 Superior City Council Passes Mask Ordinance
Nick Cooper - TSM Duluth
Tuesday night, the Superior City Council voted 9-1 to adopt a mask ordinance that requires residents to wear masks in most indoor public places, including public transportation.
According to our media partners at WDIO-TV, the council also amended the resolution to say that all employees working in public areas, or handling food or beverages must wear a mask.
The new mask ordinance will be in effect Monday, July 27 and it will be in place until at least September 25.
There are exemptions to the ordinance, which include:
Government facilities not operated or controlled by the City of Superior.
Medical or personal care services that require access to the face or mouth
Children 5 years of age or younger.
Individuals actively eating or drinking (People in restaurants and taverns would still be required to wear a face covering when they are not actively eating or drinking.)
Individuals temporarily removing their face covering for identification purposes
Individuals unable to wear a face covering due to legitimate medical, disability, developmental, or psychological reasons.
Individuals speaking to an audience, in person or through broadcast, as long as the speaker remains six feet or more from other individuals.
Individuals speaking to someone who is deaf or hard of hearing.
Participants in a sports or performance event, during a period of practice, performance, or competition.
Individuals attending at "religious activity".
Individuals who violate the City of Superior mask ordinance will not face fines or be criminally prosecuted, but they will be asked to leave the premises.
Enter your number to get our free mobile app
Businesses who fail to adhere to the ordinance could face denial, revocation, or rejection of licenses, grants, awards, or other incentives for up to one year from the expiration of the resolution.

7 Ways People Are Wearing Masks Wrong