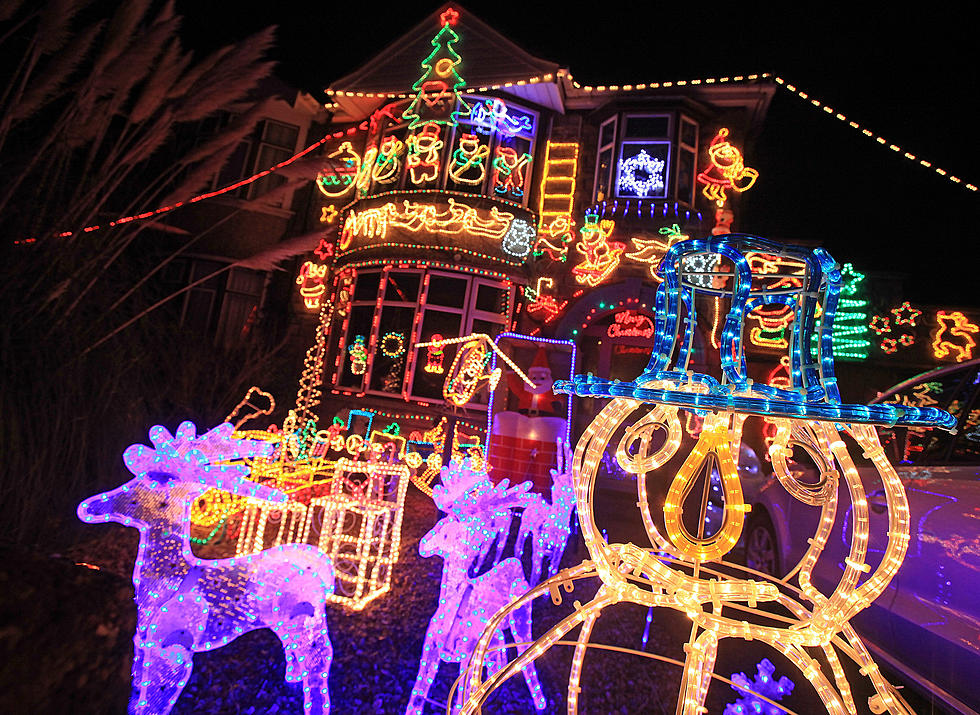 The Northland's Best Holiday Light Displays for 2021 From 'Light Up The Northland'
Getty Images
The holiday season in the Northland is an experience like no other. Residents throughout the area can be counted on to channel their inner Clark Griswold and string up hundreds of lights, fill inflatables, and plug in the holographic projector.
A holiday light display is an opportunity to bring some good cheer to our friends and neighbors and the 2021 season is no different.
People in the Twin Ports and across the Northland are once again this year dazzling neighbors and those driving by with holiday charm. Santa, elves, penguins, and fully-wrapped trees adorned in lights are just some of what was submitted by this year's participants in "Light Up The Northland 2021".
We're also excited to announce that among our submissions, three lucky people are being awarded prizes for their hard work as well! Thanks to our sponsors at the Duluth Transit Authority, Midcoast Auto Care, and Duluth Candy Company, we are excited to add some extra holiday cheer in the form of a nice cash prize to our top three submissions!
Steve Torgeson is our top prize winner, collecting $500 cash!
Brett and Amanda DeFoe collect second place, earning $300 cash!
Thomas Muehlberger takes third place, getting $200 cash!
Congrats to our top winners and thanks to everyone that submitted photos this year! Check out our top winners and all of the submissions in the gallery below!
Light Up The Northland 2021 Submissions
Displayed in random order, here are the the submissions from the 2021 Light Up The Northland virtual light show competition.