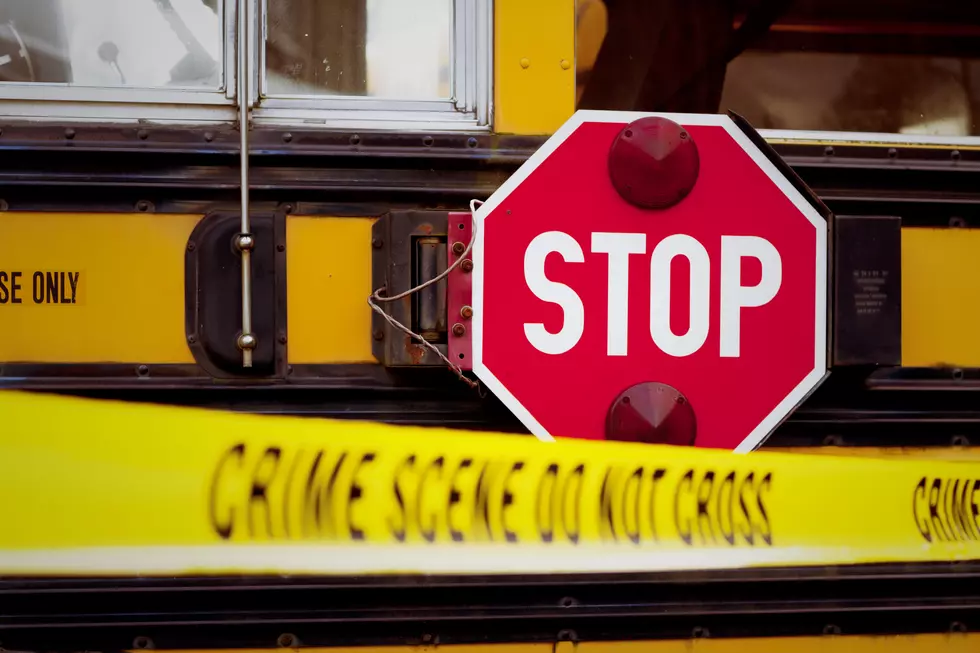 Catalytic Converters Stolen Off School Buses In Wisconsin Town
Photo: RonBailey Via Thinkstock
It has come down to this where thieves are stealing catalytic converters off of school buses. Hopefully, this is not going to become a trend around the country. Parents in Oshkosh, Wisconsin had to hustle to try to figure out how to get their kids to school today because some school buses had been disabled. All the catalytic converters had been stolen.
According to Auto Zone:
A catalytic converter replacement can cost anywhere from $300.00 to $2,500.00, depending on the model, for just the cost of the part. You should also think about labor costs, which could cost between $70 and $130 an hour to install the converter. The time it takes to finish the job will vary depending on the specific vehicle involved.
Can you imagine the cost of one of these to be replaced on a vehicle the size of a school bus? 11 buses total were vandalized. In the meantime, the school district borrowed buses from another district while their buses are being repaired.
According to WEAU.COM  "The Oshkosh Area School District is located in Oshkosh, Wisconsin, serving over 9,000 students and operating 13 elementary schools, five middle schools, two high schools, two charter schools, and an eAcademy."
Busing will be able to resume tomorrow, and in the scheme of things thankfully not every single bus was vandalized. Unfortunately, there are not any images of a suspect or suspects but investigators are looking into possible leads. Anyone with information is asked to contact their local police department.
Over the past few years, catalytic converter thefts have been growing all across the country in Western Wisconsin and here in the Northland as well. It is a very disturbing trend and very costly to the vehicle owner since not all insurance companies cover the cost to replace them.
Old School Items People In The Twin Ports Area Still Use
Ten Fun Activities To Keep Your Kids Busy On A Road Trip