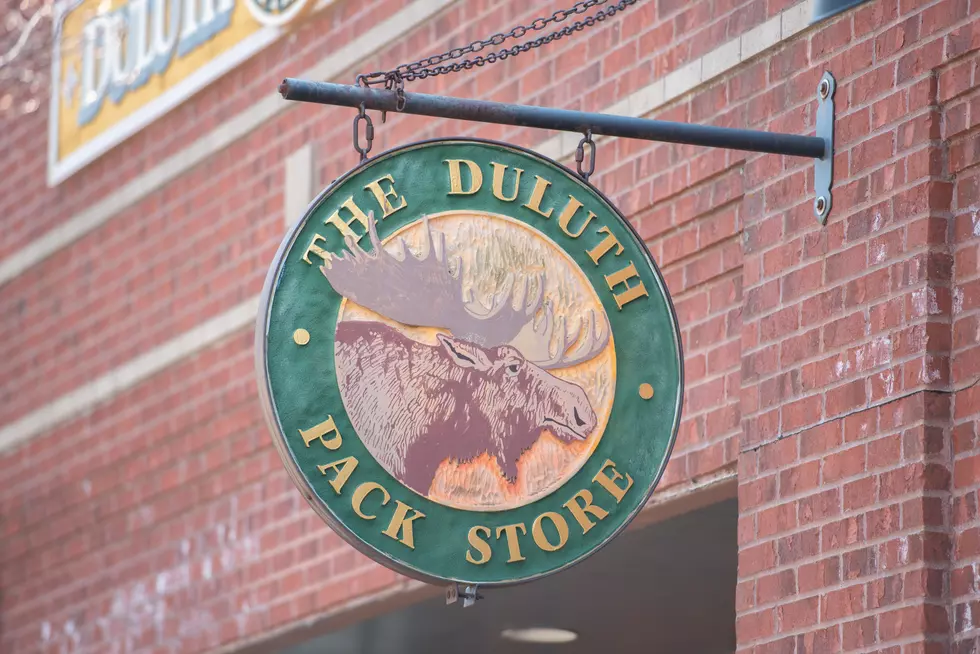 Duluth Pack To Be Featured On National Television News Program
Nick Cooper - TSM Duluth
A local company will be in the national spotlight promoting its handmade products and many years in the business. That is Duluth Pack who on December 12th of this year will be celebrating 140 years of manufacturing their products right here in Duluth. Duluth Pack is known for its variety of packs which now come in up to 350 styles.
Their products range from outdoor backpacks to duffel bags, crossbody purses, and more. These items are made to last in any circumstances including hiking and camping along with normal everyday use. We have all heard the stories of celebrities that are touring coming through the Twin Cities who have received Duluth Pack items including Adam Levine, Ed Sheeran, and Adele.
I happened to meet one of the employees at Duluth Pack years ago at an open house event who was sewing some bags in the store and she was telling me how she had made a purse specifically for Adele. Ed Sheeran was seen in a number of photographs with his Duluth Pack sweatshirt on which is awesome.
On Saturday, November 26 President and CEO, of Duluth Pack Tom Sega will be appearing on the show FOX NEWS Fox & Friends morning segment live from production headquarters in New York City.
Sega said in a Press Release:
This is an incredible opportunity for the Duluth Pack company and brand. We are proud to share our American heritage and story, and to have as many people as possible become educated with our products and history is something we are incredibly proud of and thankful for the opportunity. Today and every day, especially during the holiday season, it's important to support and buy Made in America.
20 Businesses In The Northland That Have Great Customer Service
Ten Businesses We'd Like To See In The Twin Ports