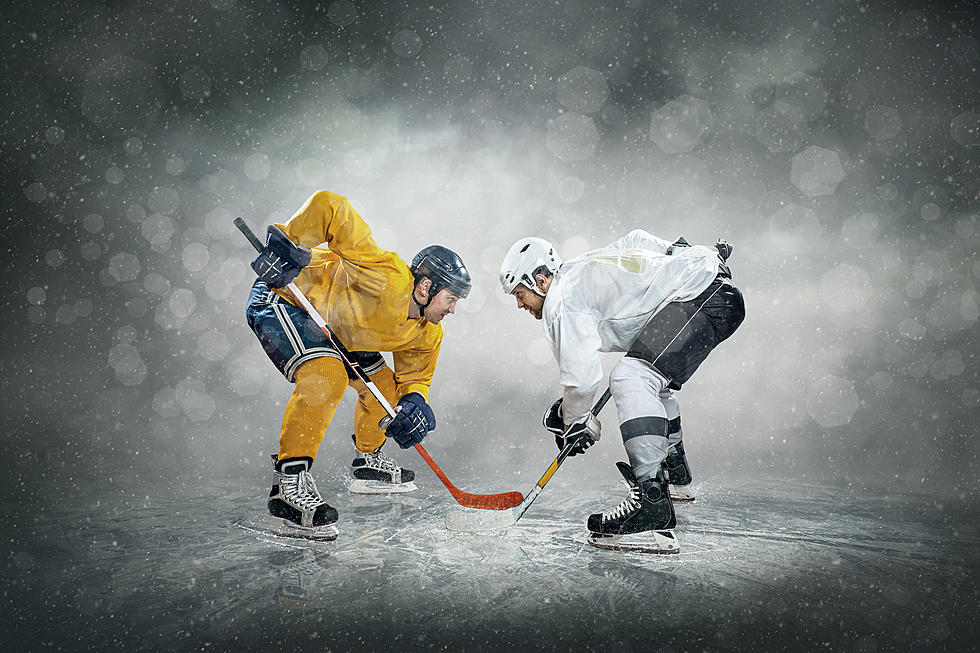 Hockey Day Minnesota in Mankato Postponed To 2022
Phot: yuran-78 Via Thinkstock
The COVID-19 Pandemic has caused another event to be rescheduled not just into next year but into 2022. Hockey Day Minnesota was scheduled for early 2021 in Mankato, but now has been rescheduled to take place in early 2022. Some form of Hockey Day Minnesota is expected to happen on some level next year. Minnesota Wild President Matt Majka said.
While Hockey Day Minnesota may look a little different this year, we know it will still be a very special experience for those watching on television. It has become an annual tradition in the State of Hockey, and we look forward to hosting another great celebration of hockey this season and can't wait for Hockey Day 2022 in Mankato.
When Mankato does host the event in 2022 it will be the first time it is held South of the Twin Cities. Hockey Day Minnesota has been held in Hermantown in 2010 and Duluth in 2016 among other cities throughout the state. It is quite the honor for the hosting city and is a great event for people of all ages to come out and watch.
Enter your number to get our free mobile app
Hockey Day Minnesota is a full day of hockey played outdoors with a variety of High School and College Teams and then the Minnesota Wild finish off the event at the end of the day all while broadcast on FOX Sports North. Hockey Day Minnesota will be held at Blakeslee Stadium on the campus of Minnesota State Mankato and seats 7,000 people.
15 Professional Athletes From Minnesota