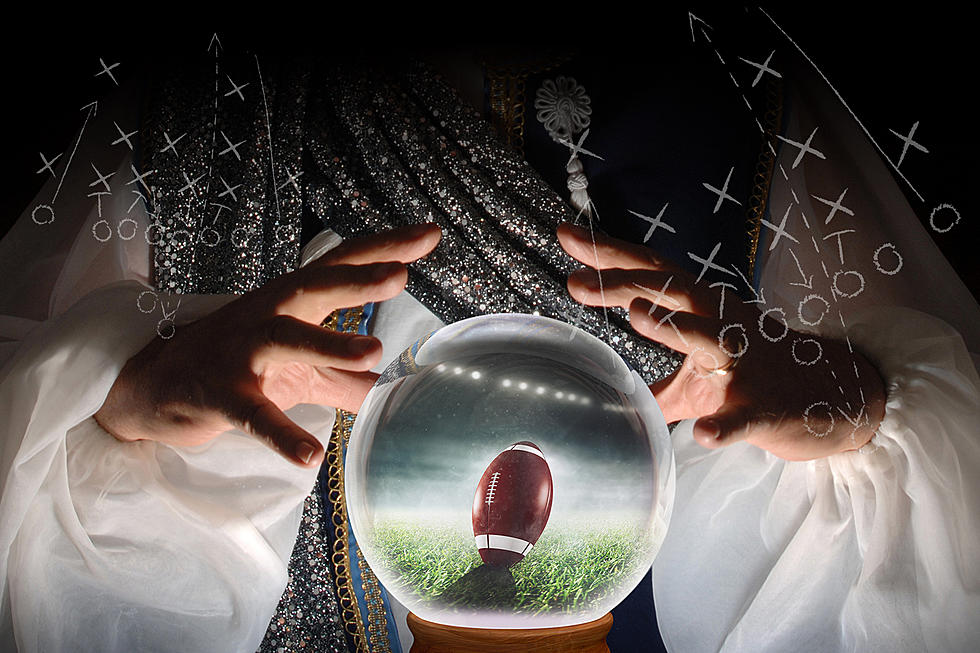 KOOL Football Schwamee Vs. Northland Sports Page Pro Football Picks
jgroup / TSM Duluth
Listen each week to Chris Allen on the Most Music Morning Show on KOOL 101.7 Thursday morning as the KOOL Football Schwamee talks about the hottest football games of the week. Then check out the rest of his picks for the weekend right here on this page. We will also have the pro football picks for the Brian and Dave from the Northland Sports Page, which is heard from 10 am to noon Saturdays on our sister station the FAN 106.5 FM/560 AM.
We will keep track of their wins and losses. Each person is trying to win "The Old Football Trophy".
This week's key games
An exciting Thursday Night game. Dallas, who is on a skid and must win, New Orleans, must win to stay in the hunt. Dallas should win this easily, but Taysom Hill might make it hard. He can run and take the interceptions out of the mix, which is what Dallas does best.
The Chargers at the Bengals, both big surprises both better than their records show. They both have second-year quarterbacks. This will be a battle between them. Each side has a good defense, so it will come down to which quarterback can make it happen and read the defense.
Minnesota at Detroit. The Vikings are known for losing these games, so this may be one of those. Kirk Cousins is quoted as saying, I get aggressive when they tell me to get aggressive. Um, Vikings, tell him to get aggressive. Duh!! Vikings need this one.
Monday Night, New England at Buffalo. Buffalo is performing under expectations this season, but New England is hot. New England is hot on defense, and hot on offense. This is the surprise team of the year and I see them winning by something last minute.
Picks standings
Schwamee:109-70-1
Dave:108-71-1
Brian:108-71-1
Here Is The Schedule:
Thursday Game:
Sunday Day Games
Arizona Cardinals  vs Chicago Bears
Indianapolis Colts vs  Houston Texans
Los Angeles Chargers  vs Cincinnati Bengals
Minnesota Vikings  vs Detroit Lions
New York Giants  vs Miami Dolphins
Philadelphia Eagles  vs New York Jets
Tampa Bay Buccaneers  vs Atlanta Falcons
Washington Football Team  vs Las Vegas Raiders
Baltimore Ravens  vs Pittsburgh Steelers
Jacksonville Jaguars  vs Los Angeles Rams
San Francisco 49ers  vs Seattle Seahawks
Sunday Night Game
Denver Broncos vs Kansas City Chiefs
Monday Night Game
New England Patriots vs Buffalo Bills
This week's picks
Brian -Dallas, MN, AZ, Philly, Indy, Cincy, TB, Miami, LA Rams, LV, Baltimore, SF, KC Buffalo
Dave -Dallas, Detroit, AZ, NY Jets, Indy, Cincy, TB, Miami, LA Rams, WFT, Baltimore, SF, KC, Buffalo
Schwamee - Dallas, Cincy, MN, NE, AZ, Indy, Miami, Philly, TB, WFT, Baltimore, LA Rams, SF, KC