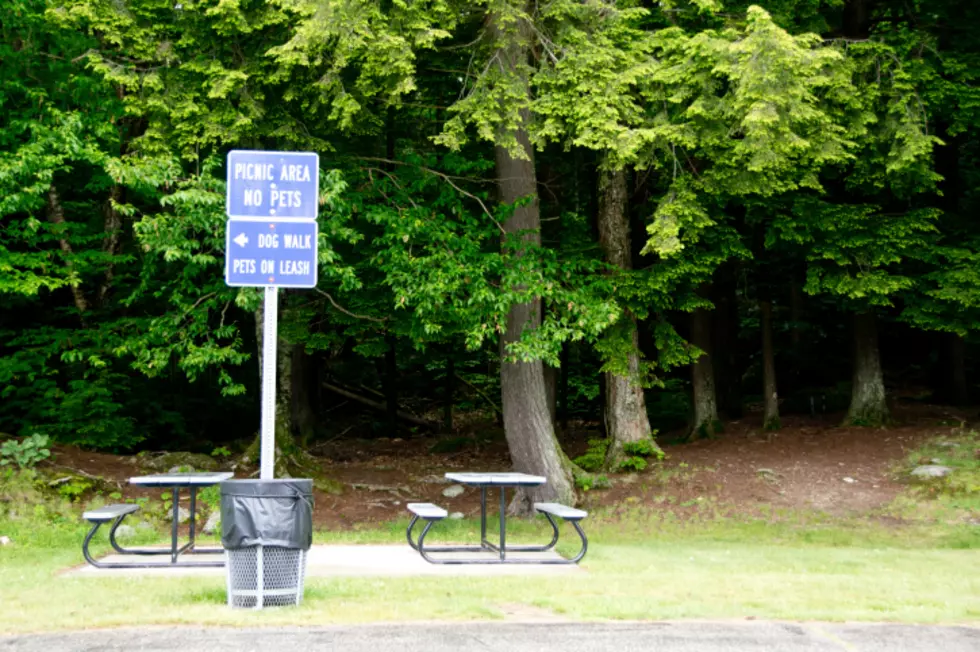 MNDOT Opens Seasonal Rest Stops That Had Remained Closed Due To COVID-19
ErikaMitchell
As things slowly start to reopen after the shutdown due to the COVID-19 Pandemic, many attractions and services that had been unavailable are now back again.  Early on in the shutdown, the Minnesota Department of Transportation made the decision to not open up some of their seasonal rest areas but that's changing.
The Minnesota Department of Transportation has announced that they have reopened these seasonal rest areas as of Monday, June 22. Locally, this means that the following rest stops will now be open:
Big Sandy
Cross River
Cut Face Creek
Independence
Knife River
McGregor
In addition, all Class 2 rest areas are opening - including the Mt. Josephine rest area which the DNR maintains for MNDOT.  State officials remind the general public that these locations have limited resources, no running water, and are primarily recreational routes.  The Minnesota Department of Transportation has now installed hand sanitizing stations at each of these seasonal rest areas.
For more information about rest stops, projects, and more - click here to get information from their website.
For the time being - as the COVID-19 Pandemic response is in place, MNDOT is working hard to adhere to Governor Tim Walz's Stay at Home executive order. Road work has been identified as a Critical Service by the state and will continue on.
Here are some important reminders from MNDOT about safety in regards to this specific project as well as any of the projects you might encounter this summer:
Slow down when approaching a work zone
Use caution when navigating through the marked-off work area
Stay alert - work zones constantly change
Watch for workers and slow moving equipment
Obey the posted speed limits. Fine for a violation in a work zone is $300
Minimize distractions behind the wheel
Be patient
Expect delays - especially during peak travel times
For more information about this specific project or any of the scheduled road work across the state, click here to visit the Minnesota Department of Transportation's online project page.
Enter your number to get our free mobile app
Twin Ports Roads To Avoid In The Winter