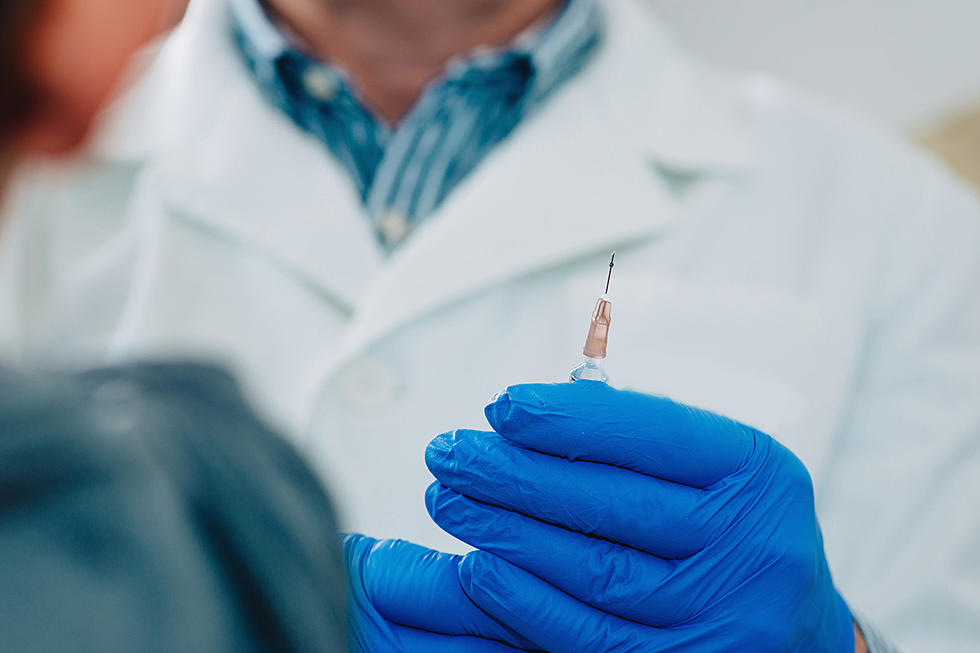 St. Louis County Encourages Messages To Healthcare Patients Via Online Portal
microgen
The portal allows for as much customization as the user wants.  There are fields for providing your name, email address, and the like.  Then, you can choose to send to a specific healthcare facility - or not, and detail whether or not you want your name included.  The online form makes it easy to provide as much or as little information you want to share - with the end result being a positive message delivered to Northland healthcare workers and patients.
On the county's website, they offer a short video from Dr. Ursula Whiteside on the medical benefits of positive messages during difficult times.  Click here to watch the video.  
To fill out the form to have your electronic positive message sent, click here.
LIVE UPDATES:
Coronavirus in Duluth, MN
KEEP READING: 50 community resources supporting Americans financially impacted by COVID-19
Enter your number to get our free mobile app