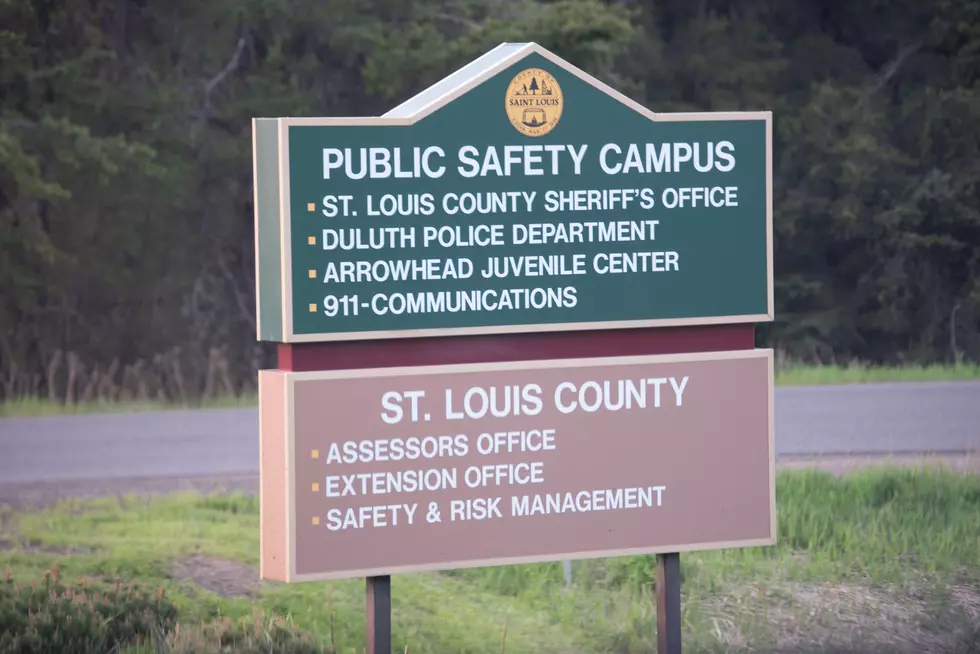 St. Louis County Launches Phone Number For Citizen Comments
Nick Cooper - TSM Duluth
Here's a way that you can make your voice and opinions heard - literally - by your elected officials.  The St. Louis County Board has created a new phone line that allows the people the opportunity to leave messages for county commissioners that will be played during the public meetings.
Citizens who wish to leave a message can easily do so by calling 218-726-2110.  Comments must conform to the same rules that apply for in-person meetings:
All comments must be less than five minutes in length
The comments must be addressed to the entire board - not single members
Comments should be respectful
Profanity or threats are not tolerated.
Messages that are left on the phone line recorder but do not meet the criteria laid out above will not be shared or played for county board members during the meeting.  Individuals wishing to leave a message or commentary to be played at the meeting needs to submit it no later than 4:00 PM Monday in order to be included in the meeting the next morning.
This phone line method of public commentary follows the similar move to Webex for St. Louis County Board meetings; earlier this month the county moved to make all meetings available via Webex - which also allows public participation.
To get details about viewing, listening, or participating in a St. Louis County Board meeting electronically, click here.  You can also see a listing of meeting agendas.
LIVE UPDATES:
Coronavirus in Duluth, MN
10 Delicious Snacks With Minnesota Roots
Enter your number to get our free mobile app