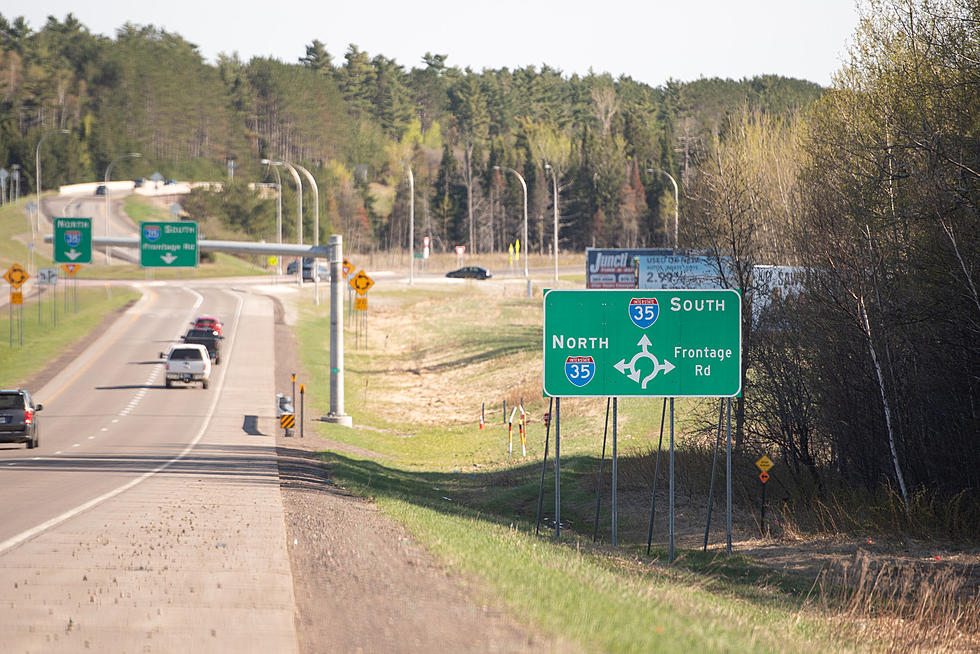 MNDOT Kicks Off Northland Construction Season
Nick Cooper - TSM Duluth
Although there have been some "soft starts" already, the Northland road construction season has kicked off in earnest as the Minnesota Department of Transportation spotlighted the 24 projects getting underway in our region.  Those 24 projects are part of 188 zones throughout the state this summer - maintaining roads and bridges, improving safety, and supporting construction jobs.
MNDOT road work fall under the category of "Critical Service" in Governor Tim Walz's Stay At Home executive order.  MNDOT is working to be as flexible as possible with schedules during this period of lower traffic volumes to keep projects moving forward and minimize the impact to motorists. Following guidance from state and federal health officials, and to prevent further spread of COVID-19, crews will maintain physical distancing practices while working.
The Northland will see quite a bit of work this summer.  In addition to 77 miles of pavement work in Northeast Minnesota, MNDOT will be reconstructing highways through several towns. These projects will result in new driving surfaces and include new water lines, storm and sanitary sewers, ADA-accessible sidewalks, signal and lighting systems, and other transportation-related improvements. All the whwile, MNDOT will work diligently to ensure access is maintained to local businesses and private property while the work is being performed.
77 miles of pavement resurfacing and reconstruction
Urban reconstruction projects in Biwabik, Gilbert, Grand Marais, and International Falls
Four bridge reconstruction and three bridge rehabilitation projects - including the Lake Avenue Bridge in Duluth
Twin Ports Interchange prep work
To get more details, click here to visit MNDOT's online project page for District 1.
12 Duluth-Superior Area Sculptures You Probably Didn't Know About
Enter your number to get our free mobile app